Paul McCarthy (Director of PBM Safety) – "Like every other business in our much loved industry, we too have been affected by the disruption caused by COVID-19. Whilst we have adapted to holding virtual meetings with our team and clients, working in isolation, we have also used this time to up-skill our staff and some of our onsite tools.  Some staff have updated existing qualifications whilst others have acquired new ones and the PBM team have completed the World Health Organisation and Australian Government online COVID learning modules."
We have purchased Drug Testing kits, Air Quality Control meters and Non-Contact Temperature meters.
We have also been able to consult with and assist some of our venue clients with updating their Venue Emergency Management Plans and Procedures, including Evacuation Diagrams. This downtime has also provided an opportunity to catch up on PBM Safety projects that were on the back burner and to explore new ways to assist our clients re-emerging from COVID-19.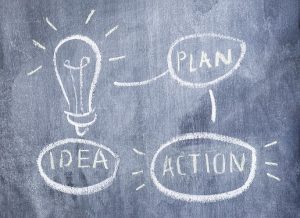 We have updated and created new modules for our Safety Management System, to incorporate the unforeseen learnings experienced as an industry in the first quarter of 2020 – The Bushfires and COVID-19 and we have migrated the WHS Management System onto our online platform. It will take some time for our industry to reach the new equilibrium and understand the 'new normal'. And like most, we anticipate recovery will be in small and staggered steps; local, state, national and then international.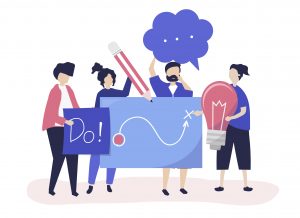 Regardless of which segment or level of the industry you belong to, the key essence is adapting to the changes we face ahead, ensuring our systems are in order and that we become more resilient throughout the recovery process to be better prepared for any future unforeseen occurrence.
We appreciate that not all entities have readily available resources. For this purpose, we have prepared R.E.A.D.Y. – a 'WHS Recovery Toolkit' to assist you as you come back online. R.E.A.D.Y. is essentially a package to assist with evaluating and preparing businesses with the disruption Covid-19 has brought and the recovery phase.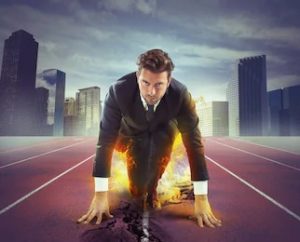 It covers:
How to bring staff back online
Preparing office spaces and warehouses for workforce re-entry
Preparing on how to deliver

the services they provide
the events they deliver

Preparation for re-entry into venues; and more
To register for more information visit our website or download our toolkit here
*Photo Acknowledgements: photos created by mindandi, rawpixel.com and freepik