Mission Statement
Be the hub that connects and advances venue industry participants to best serve their community.
The VMA Board
The VMA is governed by a Board of ten Active Members and two Allied Non-Executive Members who are elected by our VMA Members.
Board Directors serve for a three-year term and may nominate for re-election if they wish.
Each year, the VMA Board elects from within its own ranks the statutory positions of VMA Chairman (President); Chairman Finance, Audit & Risk Committee (Treasurer); Chairman Membership Committee (Secretary); Chairman Professional Development Committee (VMS representative); and Chairman Congress Committee.
These statutory positions form the Executive Committee, with all other Directors serving on one or more of those committees as allocated.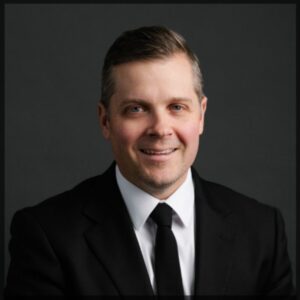 Phil King AVM - VMA President
Phil King is the Chief Commercial Officer at the South Australian Cricket Association.
His previous role was General Manager of the Adelaide Entertainment Centre and Coopers Stadium, which encompassed the overall managerial responsibility for the operational and commercial aspects of both venues. 
Prior to moving to Adelaide, Phil was the Director of Live Entertainment at the International Convention Centre Sydney (ICCS) from 2016 to 2018 and was part of the pre–opening team.From 2011 to 2015 Phil was the Commercial Manager at Qudos Bank Arena (QBA), Australia's largest indoor arena. Prior to working at QBA, Phil was the Commercial Manager at Suncorp Stadium, widely regarded as the best rectangular venue in Australia, working there from 2004 to 2011. 
Phil commenced in the venue management industry at Marvel Stadium in 2001 (formerly Colonial Stadium). Phil is well recognised as a Senior Venue Management Professional with more than 18 years' experience across Stadia and Arena's. Phil is an Accredited Venue Manager (AVM), and an alumnus of the inaugural Venue Management School's Graduate Institute Program, a current instructor at the Venue Management School and a VMA Board Member from 2017 to 2020.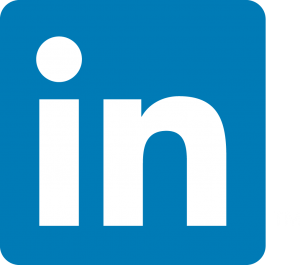 Phil King AVM LinkedIn Profile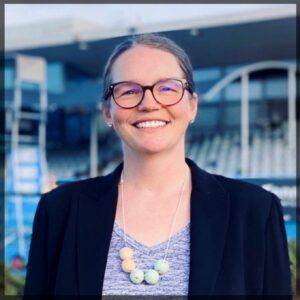 Olivia Birkett AVM - Chair, Membership & Marketing Committee
Olivia Birkett AVM is currently the Head of Operations at Tennis West.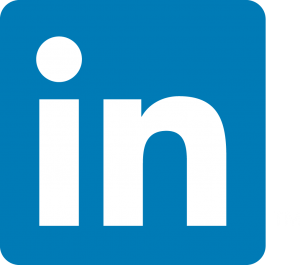 Olivia Birkett AVM LinkedIn Profile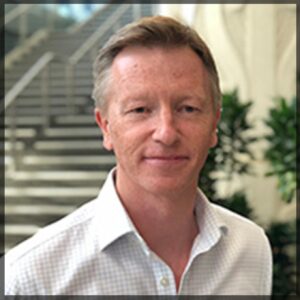 Brendan Hines - Chair, Finance, Audit & Risk Committee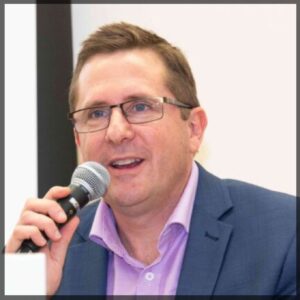 Tim Long CVE - Chair, Congress Committee
Tim Long CVE is the Managing Director of Hawkridge Entertainment Services.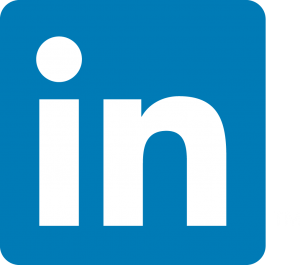 Tim Long CVE LinkedIn Profile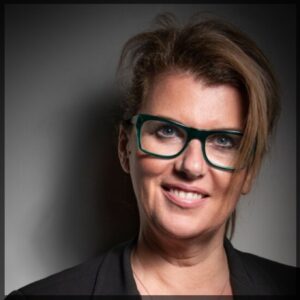 Meg Walker - Chair, Professional Development Committee
Meg was the General Manager – Rod Laver Arena (RLA) for Melbourne & Olympic Parks Trust (M&OPT) until February 2022 demonstrating end to end responsibility for the business and operational performance of the Arena. In addition to building strong relationships with key stakeholders, Meg's main responsibilities included strategic negotiation, successful execution and financial management focusing on commercial outcomes, customer satisfaction & safety, planning and delivery of successful entertainment and sporting events and leading & coaching the RLA team.
Prior to that, Meg was the General Manager – Touring, responsible for booking, managing and contracting, events at RLA,  AAMI Park, John Cain Arena and Margaret Court Arena, and overseeing all non-operational aspects of the hirings.   She has had contractual involvement in international events such as the The Australian Open,  FINA World Cup (Swimming), the 2006 Commonwealth Games and the start-up of Melbourne Victory at Olympic Park.
Meg is a current Board Member of the Venue Management Association (VMA) and sits on the VMA's Professional Development Committee.  In addition, Meg is a past member and Chair of the VMA's Venue Management School (VMS) Committee, which she served on for 7 years.  She has instructed at VMS since 2007 in Booking & Scheduling, Customer Service, Retailing & Merchandise and Negotiation.  Meg also instructed on Negotiation at the VMS Leadership Institute for 5 years.  She is very passionate about the development of the future leaders of the venue management industry.
Meg was a graduate of the VMS in 2004 and in 2011 completed the Graduate Institute program at the Venue Management School in Oglebay in Pittsburgh, USA.   In June 2016, she was the guest international lecturer in Oglebay, instructing on Booking and Scheduling.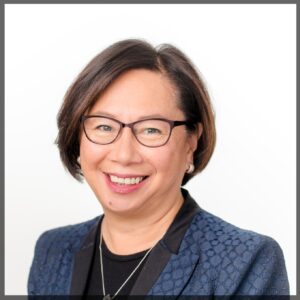 Malu Barrios - Member, Congress Committee
Director of Event Services – International Convention Centre, Sydney
Malu Barrios has spent over 20 years at Director level in the events industry; developing and implementing venue management strategies across a variety of major convention centres and event venues throughout Australia.
She is a seasoned ASM Global executive, having successfully launched three of the global venue management group's facilities prior to undertaking her current role of Director of Event Services at ICC Sydney.
Malu previously held the position of Events Director of the Brisbane Convention and Exhibition Centre, General Manager of the Darwin Convention Centre, and General Manager of Sydney Exhibition Centre @ Glebe Island, where she ensured the seamless transition of events from the interim facility to ICC Sydney. Malu was also associated with the Royal Agricultural Society of NSW as General Manager of the Sydney Showground where she contributed to great cultural and corporate change within the organisation.
Malu was an instrumental member of the ICC Sydney opening team and has since overseen the delivery thousands of world class events since it's opening in December 2016.
In her role as Director of Event Service, Malu oversees the teams involved in ICC Sydney's event planning, event operations, customer service and live events. Her team is often considered to be the engine room of ICC Sydney, working hand in hand with clients to bring their extraordinary event visions to life.
Under her guidance, ICC Sydney's operations have gone from strength to strength and have been recognised with numerous industry accolades. This includes the Exhibitions and Events Association of Australasia (EEAA) Best Venue Team in 2018 and 2019 and being awarded the Best Event Venue – Capacity over 1500 from the prestigious Meetings and Events Australia (MEA) 2019 National Awards, amongst others.
She has a global reputation for being a first-class leader and is well recognised for her expertise and advocacy of business events and venue management. Malu was recognised as the inaugural Unsung Hero of the event and exhibition industry by the EEAA in 2017 for her significant contribution over many years.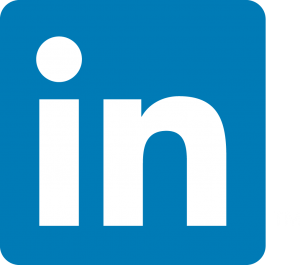 Malu Barrios LinkedIn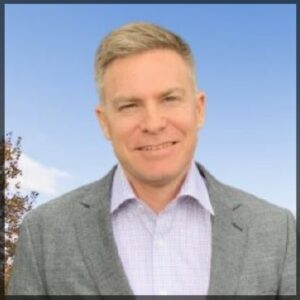 Brett Caldwell AVM - Member, Finance, Audit & Risk Committee
Brett is the current Head of IT Infrastructure, Arts Centre Melbourne,
He is a long standing VMA member in both an active and allied capacity and has had the unique opportunity to combine his passion for our industry alongside a 20-year technology career.
His start in the industry came at a time when ticketing technology was beginning to redefine the experience of buying a ticket and entering a venue. During 15 years with Ticketek, Moshtix and Ticketmaster he was lucky enough to work with venues, sports and music festivals of all sizes across Australia, delivering events and implementing technology that ultimately enhanced the guest experience.
In 2017 he made the decision to move into the NFP sector, joining cohealth, one of Australia's largest community health organisations, leading the technology function and delivering corporate and service delivery solutions across 25 facilities in the western suburbs of Melbourne. This role allowed him to utilise his venue experience in different ways to give back to the communities that cohealth serves, but also provided valuable experience in the management and governance of a large 'For Purpose' NFP.
For the past two and half years he has been with Arts Centre Melbourne as their Head of IT Infrastructure, a role which has allowed me to return to the industry he loves and combine his experience in corporate IT and event technology in a values-based environment.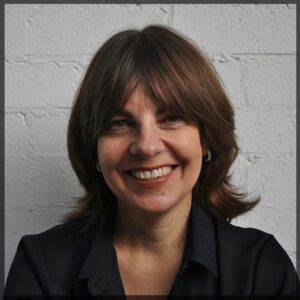 Heather Clarke AVM - Member, Membership & Marketing Committee
Heather is currently the Head of Event Operations & Planning at the Sydney Opera House and has over 30 years' experience in event management across the arts and culture industries. Her extensive expertise includes experience in operational strategy development and implementation, budgeting and leadership management. She has a wealth of practical technical experience and has successfully managed tours into a wide variety of performing arts centres across a multitude of international venues.
At the Opera House they deliver over 2,000 performances and events annually. Heather is responsible for the stewardship and oversight of all event activity, including the planning and execution of events and the design & implementation of policies, systems & procedures. Heather's work as an event professional started in Adelaide 30 years ago where she was a stage manager for the Adelaide Festival Centre and State Theatre Company SA and then moved into Production & Event Management.
This has seen her work extensively nationally and internationally with some of the country's most well–known Choreographers and Directors. Before joining the Opera House,Heather worked on a range of events including APEC 2007, Sydney Olympics Opening & Closing Ceremony and City of Sydney Millennium New Year's Celebrations. She has worked for many of Australia's major arts companies including Opera Australia, Sydney Festival, Bell Shakespeare, Ausdance, PerformingLines, Meryl Tankard Australian Dance Theatre and Belvoir.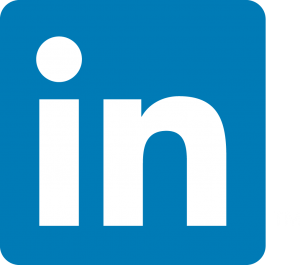 Heather Clarke LinkedIn Profile
Anthony Duffy AVM - Chair, Constitutional Review Committee
Anthony Duffy is the owner and Managing Director of VIPeople, having contributed to the venue industry for over 30 years at some of Sydney's iconic sports and entertainment facilities, prior to commencing VIPeople in 2001. Anthony brings a wealth of experience to the VMA Board; as a Member since the VMA's inception, having previously served a 10–year term on the VMA Board and through his current role (21–years) as a member of the Venue Management School Committee.
In addition, Anthony was previously both the Venue Management School Chair and the Dean of the Leadership Institute, and represents the schools as a member of the VMA's Professional Development Committee. Anthony's recognition from within the industry include:
1997 graduated Venue Management School 2010 awarded the inaugural "Allied Venue Professional of the Year"
2010 represented the VMA as exchange Instructor
2013 completed the US Graduate Institute 2013 awarded "Accredited Venue Manager" status by the Venue Management Association
2015 one of only four Australians to be awarded the coveted IAVM's "Chairman's Citation", recognising commitment to development of education in the industry, primarily through the establishment of the Australian Leadership Institute
2019 inducted as a "Fellow" of the Customer Service Institute of Australia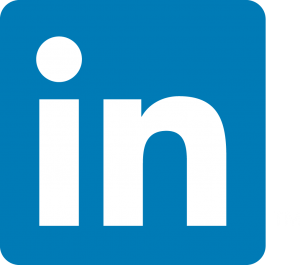 Anthony Duffy AVM LinkedIn Profile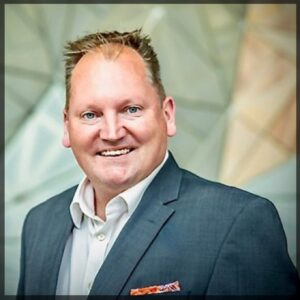 Matthew Howe AVM - Member, Congress Committee
Matthew Howe is the Managing Director of Avision Advisory.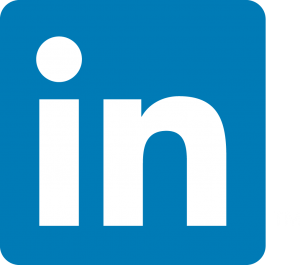 Matthew Howe AVM LinkedIn Profile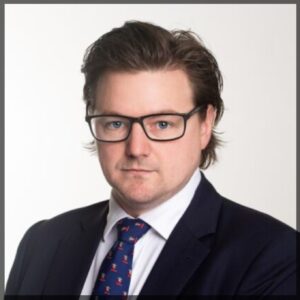 Adam Lister - Member, Professional Development Committee
Adam Lister is the Group general Counsel at ASM Global Asia Pacific.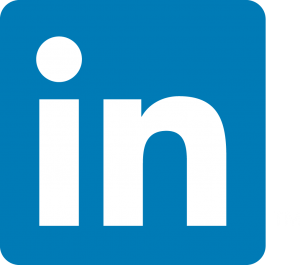 Adam Lister LinkedIn Profile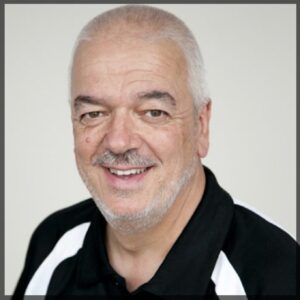 Paul Sergeant OBE - Member, Membership & Marketing Committee