The Institute of Venue Safety and Security (IVSS) is keeping our venues safe and securing your future.
RETURNING IN 2024

The VMA is committed to enhancing the safety, security and service of the venue management industry. Through a proactive approach, the VMA's Institute of Venue Safety and Security (IVSS) is training the professionals who manage our venues, along with those who supply or work within the industry.
IVSS is a tailored program for people working in the venue management industry, supplying the industry or work in safety and security.
Enhance your knowledge and upskill employees to safeguard your organisation against risks and threats.
Who should attend IVSS?
IVSS is a one-week residential program delivered by a diverse range of experts to train venue and event managers, security professionals and other key personnel. Our Instructors are industry leading professionals from Australia, New Zealand and Europe in roles such as Global Vice President, Risk; Head of Security and Safety; Director of Facilities; Vice President IT & Security; and more.
The program is designed as an in-depth, hands on experience with practical exercises and activities targeted toward:
Head of Operations
Facility Managers
Security Managers
Head of People and Culture
CFOs
WHS Managers and Representatives
Company Secretaries
Suppliers to the industry
Attendees who complete the program will gain new skills, valuable resources and practical advice to bolster their professional growth and add value to their organisation.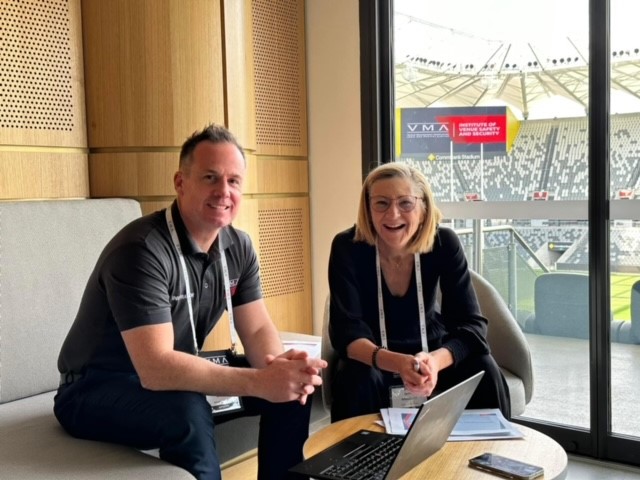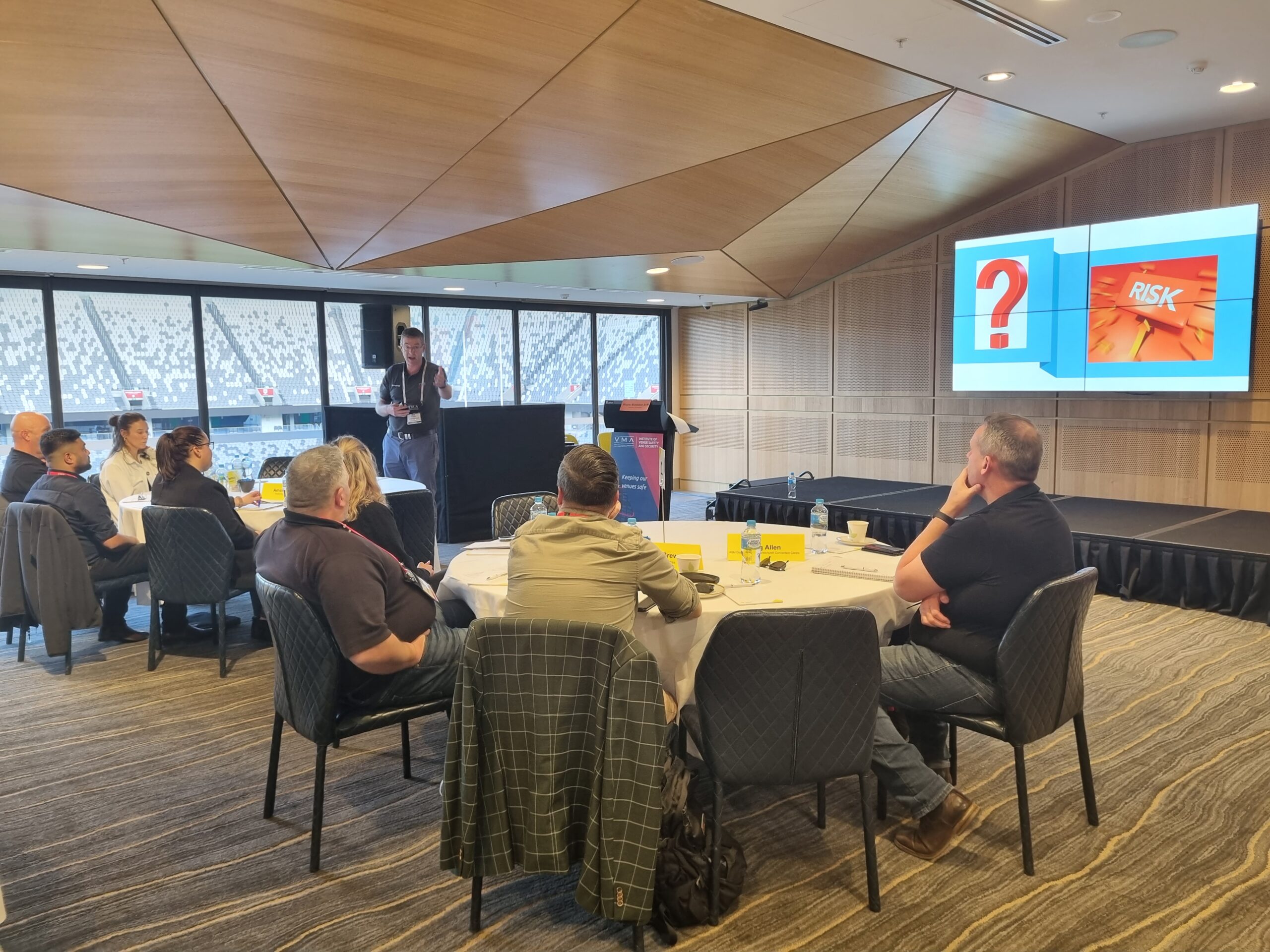 What students will learn
IVSS will equip every attendee with the best practices, resources and tools needed to face the ever changing landscape of providing safe venues.
 The tailored program will cover topics such as:
Behavioural awareness
Risk management
Duty of care
Safety management systems
Security operations
Crowded places
Venue and event planning
Risk preparedness and response
Emergency management
Building code compliance
Crowd management
Crowd psychology
Cyber security
And more!
Invest in your team, protect your brand and foster a culture of safety and compliance.
Inclusions
Five nights' accommodation  (Single occupancy)
Check in Sunday and check out Friday
Breakfast, lunch, daily breaks and all dinners
Site Tour and Offsite Dinner
Guest Speaker Dinner
Graduation Ceremony and Dinner
VMA Members
$4,740 for current VMA Members
Non Members
$5,240 for Non Members