Important Message on VMA After 5! Networking Events
Updated April 2020
As a result of the COVID-19 international crisis and the significant impact it is now having on our member venues and businesses, the VMA has taken the decision to postpone all scheduled After 5! Networking events for the immediate future.
We recognise that the capacity of our members to attend these valuable industry events has been impacted and the health and safety of our host venue staff and participants is paramount.
The VMA will continue to monitor the impact of the crisis and look to re-schedule the After 5 events when it is safe to do so.
The VMA thanks you for your understanding and patience during this difficult period.
|   After 5! Networking Events
These events are an opportunity to network with professionals within the venue industry, visit some of Australia's most renowed venues, meet the staff and learn from some of the industry's known leaders.
After 5! Networking Events are a complimentary benefit of VMA membership. We encourage non VMA member guests the opportunity to attend their first event FREE, to asses if membership is right for them.
The VMA hosts these After 5! Networking Events across Australia and New Zealand including, Melbourne, Sydney, Brisbane, Adelaide, Tasmania, Canberra, Perth, Auckland, Wellington, Townsville, the Gold Coast and more.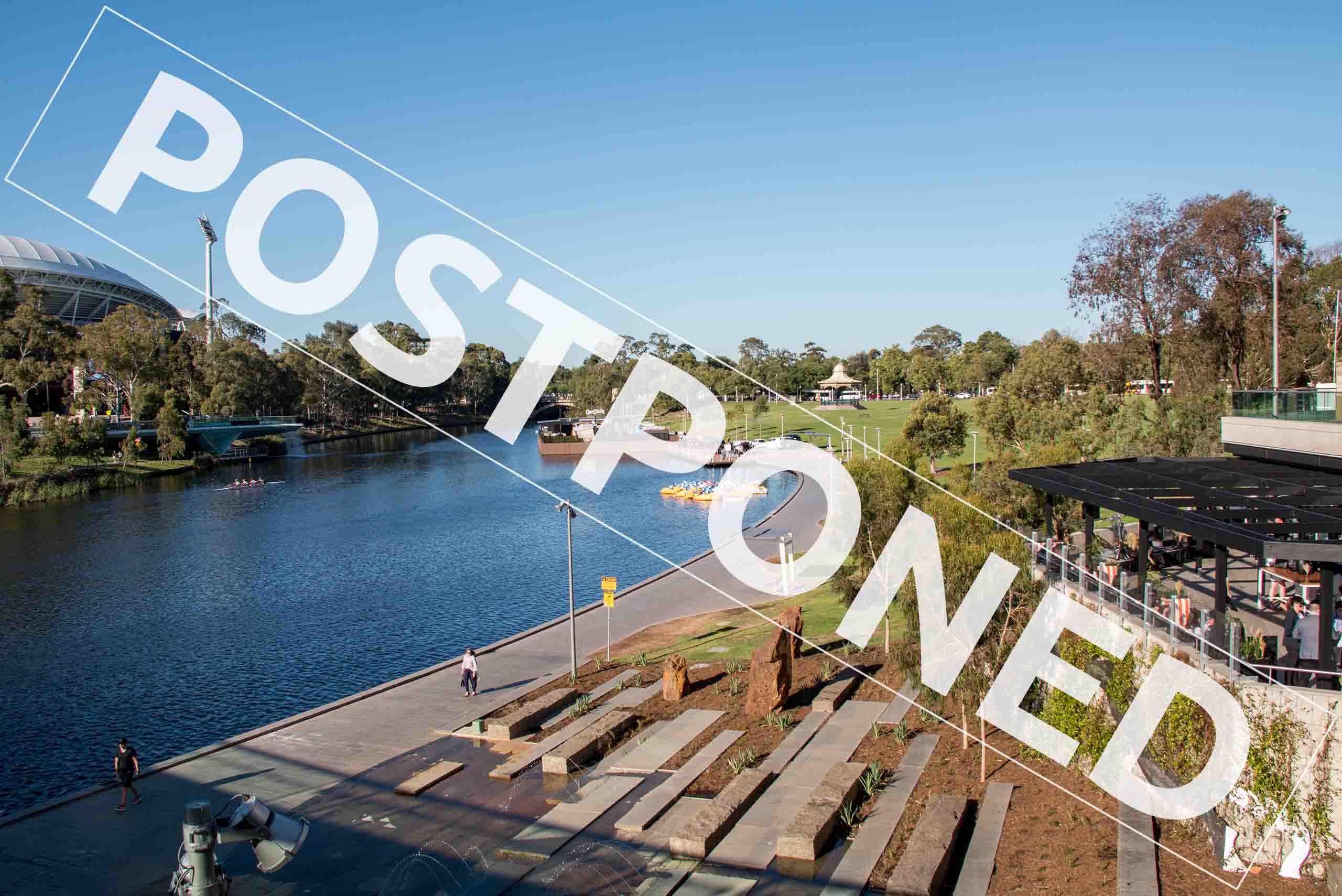 ADELAIDE - Wednesday, 29 April
Taphouse, Festival Centre, Festival Drive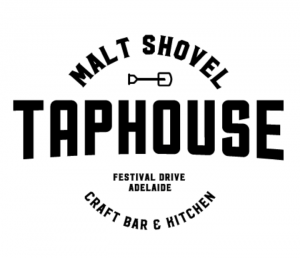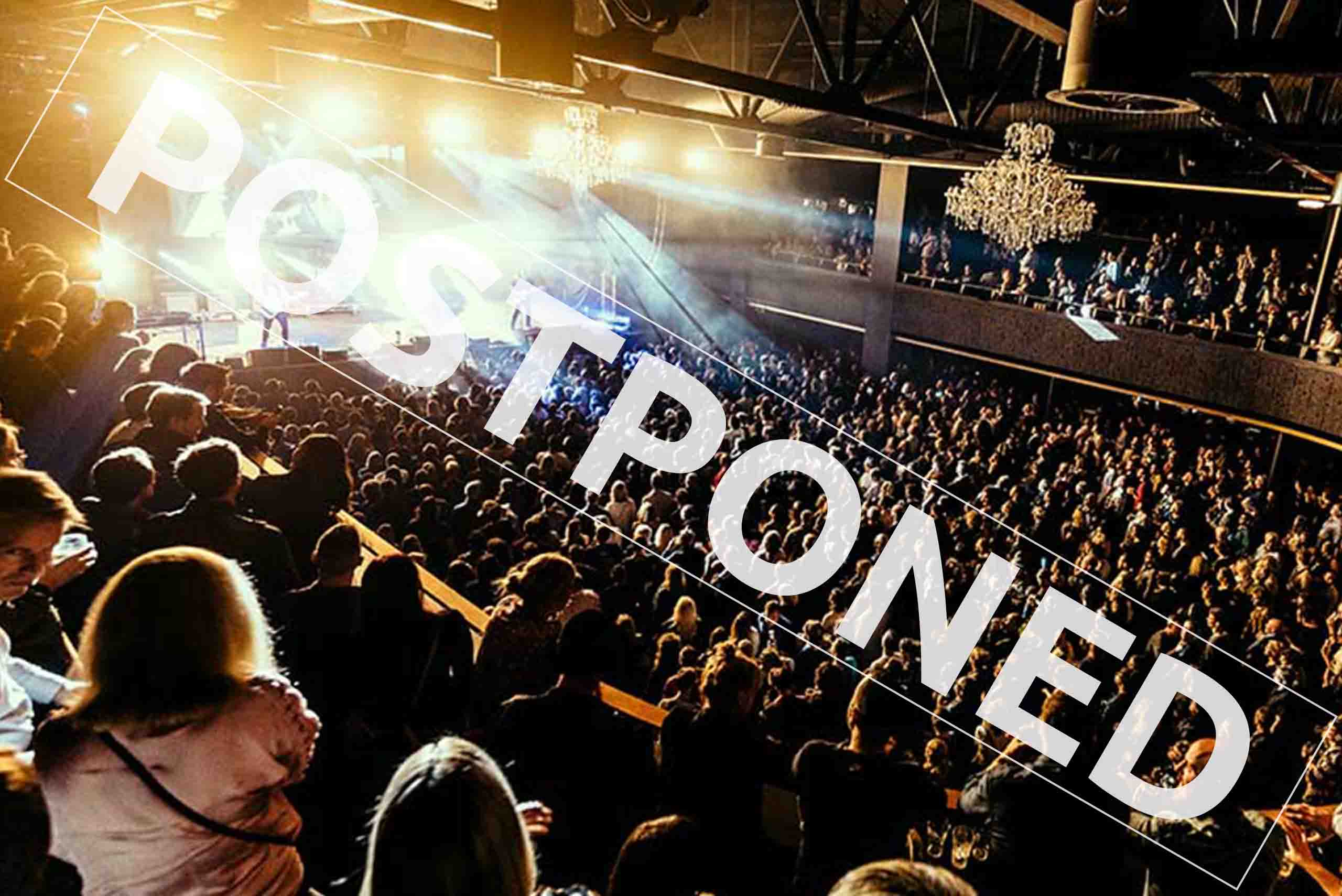 Brisbane - Wednesday, 8 April
Fortitude Music Hall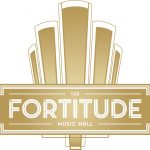 |   Thank You To Our 2020 Host Venues
Hosting an After 5! Networking Event allows you to showcase your venue, discuss industry issues and network with industry peers. A fabulous opportunity to come together to connect and learn. The hosting venue covers all associated costs to hold event ie – room hire, catering, security, AV and staff. To find out more, download our brochure today!