networking events
Hosted by the Venue Management Association
|   After 5! Networking Events
These events are an opportunity to network with professionals within the venue industry, visit some of Australia's most renowed venues, meet the staff and learn from some of the industry's known leaders.
After 5! Networking Events are a complimentary benefit of VMA membership. We encourage non VMA member guests the opportunity to attend their first event FREE, to asses if membership is right for them.
The VMA hosts these After 5! Networking Events across Australia and New Zealand including, Melbourne, Sydney, Brisbane, Adelaide, Tasmania, Canberra, Perth, Auckland, Wellington, Townsville, the Gold Coast and more.
Please check the below networking event calendar, to register your interest to attend your closet event.
SYDNEY - Thursday, 5 March
E5.4 & 5.5
Level 5, Exhibition Centre
ICC Sydney
5:30 – 7:30 PM

Here you'll have the opportunity to meet and hear from Mat Haynes, Theatre Manager from ICC Sydney, discuss the inner workings of what makes ICC Sydney more than a venue for live entertainment. From the First State Super naming rights partnership announcement to the management of ICC Sydney's more intimate theatre, Mat will highlight three case studies unique to the variety of events ICC Sydney hosts.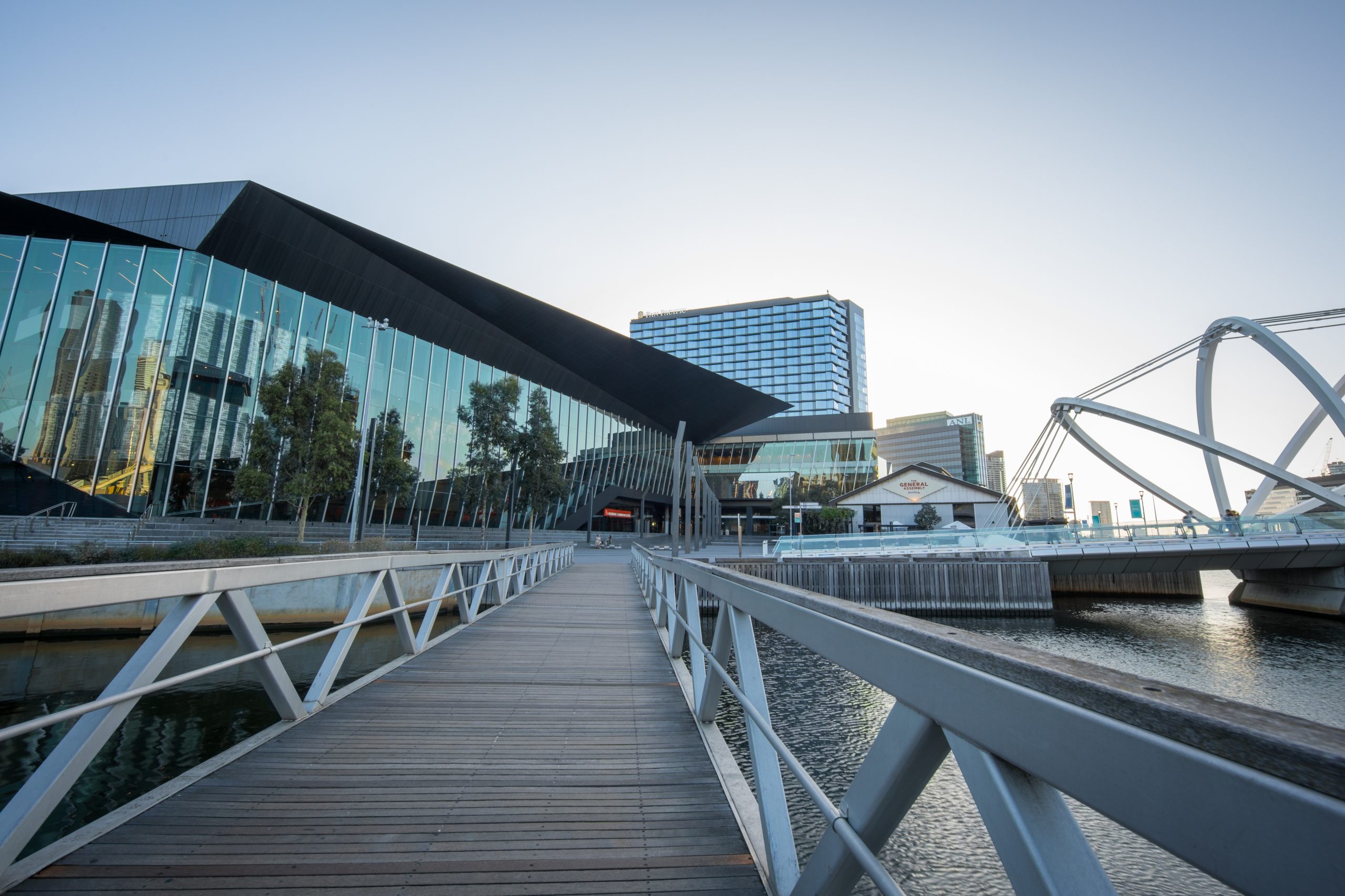 MELBOURNE - Thursday, 12 March
Melbourne Convention Exhibition Centre
5:30 – 7:30 PM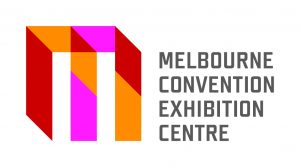 MCEC is committed to sustainability and acknowledges the impact of their business on the increasing strain on the planet's resources. Samantha Ferrier, newly appointed as MCEC's Sustainability Manager, is working to ensure that the legacy left behind by MCEC, and indeed the events industry, is one that is positive and restorative.
Sam will highlight some of the key sustainability initiatives MCEC has undertaken, from investing in renewable energy, to reducing single-use plastic waste, to turning food waste into electricity. Sam's talk will be followed by a tour of the venue's back of house waste management for those who are interested.
PERTH - Wednesday, 18 March
His Majesty's Theatre Trust
HMT Dress Circle Bar
5:30 – 7:30 PM
Here you'll have the opportunity to listen to Morgan Solomon, Chair Perth Theatre Trust deliver a presentation on Perth Theatre Trust's change to grow capacity in the performing arts. In this presentation, Solomon will cover PTT's plan/vision to grow capacity in the performing arts, the success of Tessitura consortium for WA organisations, hospitality in-house and the HMT upgrade. Plus a tour of the new spaces – DSTAM or DC Bar will be available for attendees to take part in.
Hosting an After 5! Networking Event allows you to showcase your venue, discuss industry issues and network with industry peers. A fabulous opportunity to come together to connect and learn. The hosting venue covers all associated costs to hold event ie – room hire, catering, security, AV and staff. To find out more, download our brochure today!