SEARCH AND FIND JOBS
The Venue Management Association Jobs Board is now powered by venuejobs.org – the first dedicated jobs portal powering employment in the venue management industry.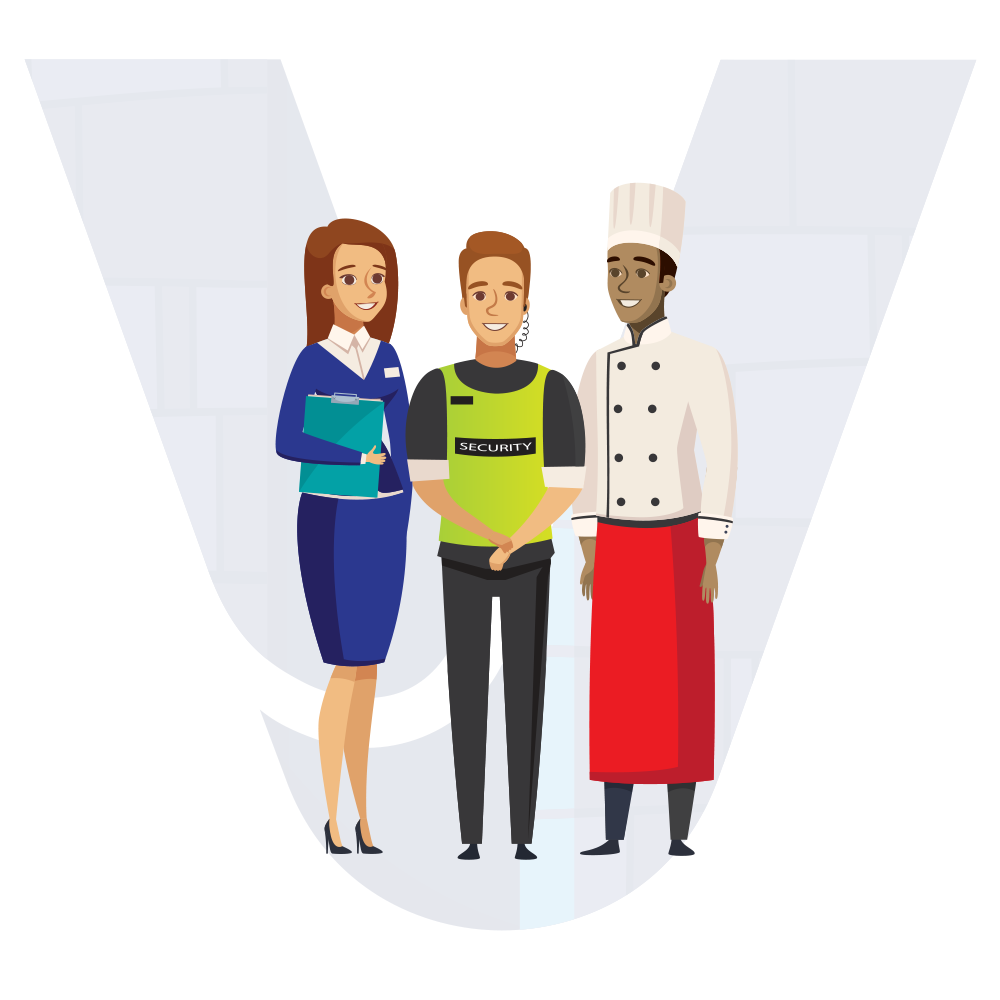 Stadiums . Arenas . Conference . Exhibition . Performing Arts . Race Tracks . Showgrounds
As a VMA member you can now receive twice the value with your job posting.
If you select a Feature Posting on the venuejobs.org site you will also receive the following additional value through your #1 Venue Industry Network:
Free posting on the vma.org.au website
Free posting on the VMA social channels
Highly targeted marketing via inclusion in the next VMA Members eDM (fortnightly member's Enews) reaching nearly 900 members.
To post a job please click on the Submit Your Job Now button and you will land on the venuejobs.org page. If you are posting for the first time Register as an employer and post your role. If you are a returning advertiser simply click on Login to access your account.
If you have any questions or need assistance to post an ad please contact VMA HQ on +61 (0)7 5575 9185