The Venue Management Association is the peak body for venue industry professionals in Australia, New Zealand and Southeast Asia with 900+ members, representing 300+ venues from diverse venue sectors including sports stadiums, arena, performing arts, convention and exhibition centres, racetracks, showground and festivals as well as suppliers to the industry. The VMA is dedicated to the growth and success of the venue management industry in the Asia-Pacific region through professional development, education and collective sharing through networking. As a not-for-profit public company, the VMA is run by its members for the benefit of its members and to promote the venue management industry as a whole.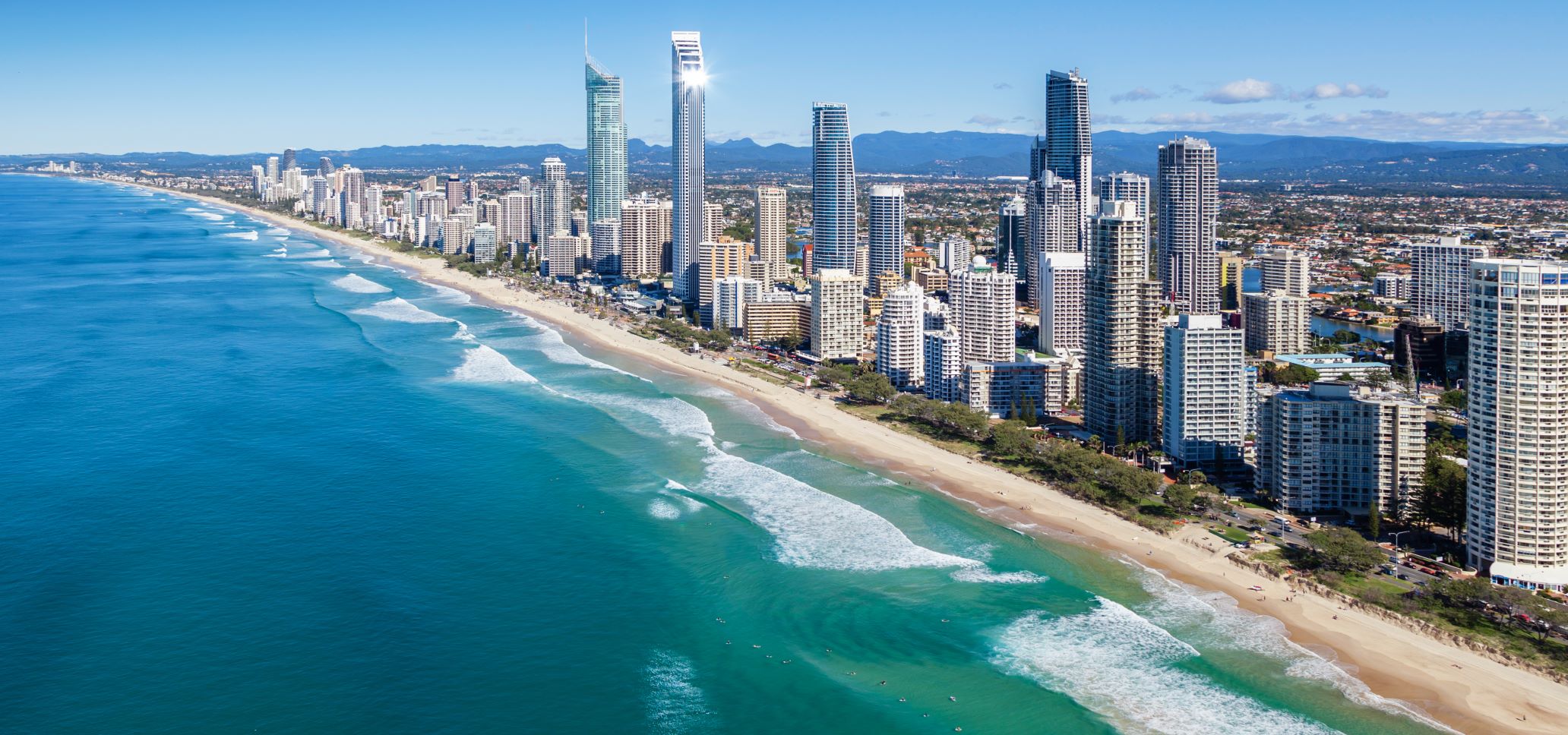 Asia-Pacific Venue Industry Congress - CANCELLED
The Asia-Pacific Venue Industry Congress brings together each year more than 400 delegates from sport stadiums, entertainment arenas, convention and exhibition, performing arts, racecourses, festivals, showgrounds and other venues from across the region. This event features international and domestic speakers across multiple sessions, numerous social and networking functions, gala dinner and venue industry awards. The exhibition trade floor features industry leading suppliers showcasing their goods and services, bringing together key venue decision makers together in one place.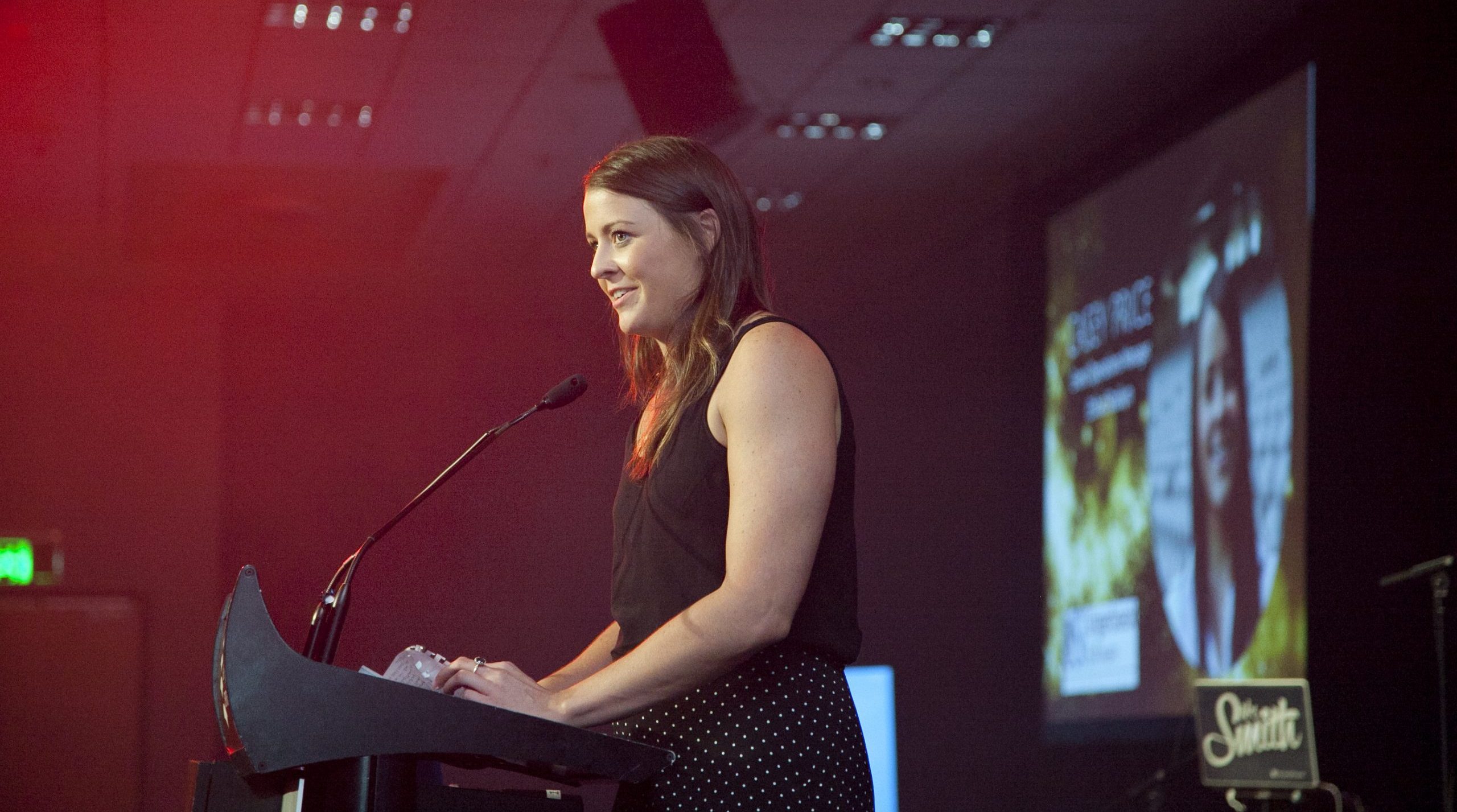 Venue Industry Awards
Our industry is unique and draws to it some incredible individuals who are passionate about what they do. From memorable moments for their patrons to iconic events that form part of our nation's culture and history, these are a rare breed and we love to celebrate them.
The Venue Industry Awards have a rich history of recognising leaders, game changers and innovators in our business and are awarded based on the achievements of the nominees over the last 12 months only – being the 2019 calendar year.
The Awards recognise those engaged in the venue management industry who are achieving great results in their career and making a wider contribution to the industry as a whole.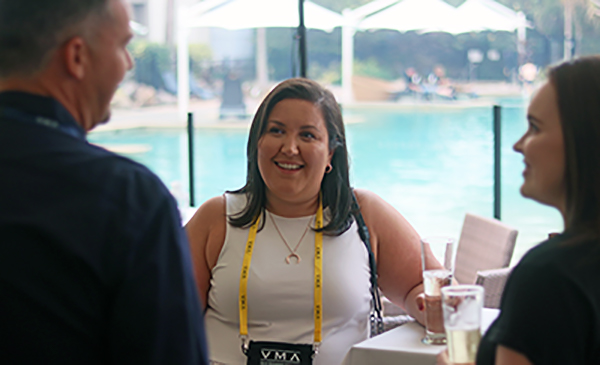 After 5! Networking Events - POSTPONED
The VMA hosts After 5! Networking Events in Melbourne, Sydney, Brisbane, Adelaide, Perth, New Zealand and other locations throughout the year.
These events are an opportunity to network with venue management peers, experience some of the best venues in our country and learn directly from industry leaders.
The After 5! Networking Events are a complimentary benefit of VMA membership, however, we encourage non-members and guests the opportunity to attend their first event on a complimentary basis to assess if a VMA membership is right for them.
Keep updated via the VMA newsletter to find out when the next After 5! Networking Event will be on in your area in 2020.
Are you a non-member who'd like to attend? Simply email the VMA at membership@vma.org.au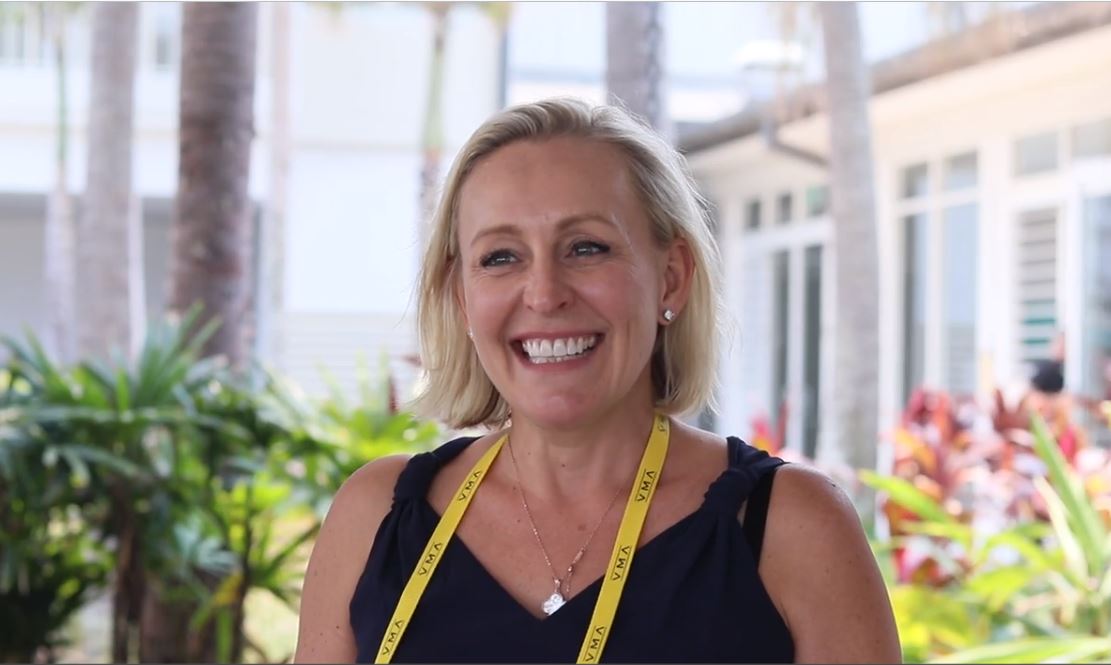 Venue Management Association Membership
With over 900+ members representing more than 300 venues across sports stadiums, arena, performing arts, convention and exhibition centres, racetracks, showground and festivals and associated industry suppliers.
Join the VMA to expand your horizons, upgrade your knowledge, stay on top of industry trends and take advantage of a global network of industry professionals.
From students to young professionals to senior executives, the VMA is your ticket to connect, progress and grow.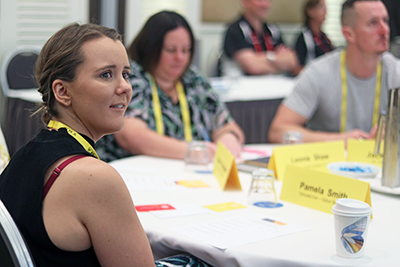 VMA Education
The VMA seeks to improve venue industry capacity and growing career opportunities through a structured suite of education programs. From our world renowned Venue Management School and Leadership Institute, both immersive residential programs, our Diploma of Venue Management delivered through our online learning platform, our recognised industry accreditations – AVM and CVE, and a variety of short form professional development opportunities delivered throughout the region, the VMA supports venue professionals throughout all stages of their career development.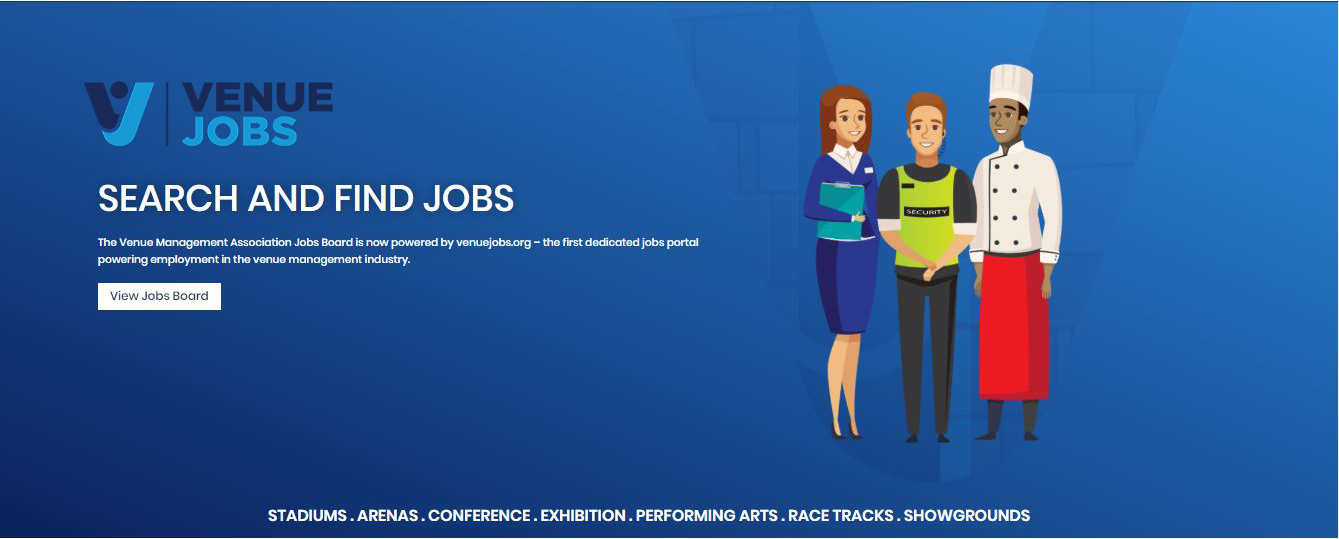 Venue Jobs
Venue Jobs is the first dedicated jobs portal powering employment in the venue industry.
Need to post a job? Advertise your job opportunities directly to the venue industry through our membership network and target high calibre candidates. The VMA Jobs Board is now powered by venuejobs.org – the first dedicated jobs portal powering employment in the venue management industry. VMA members now receive twice the value and exposure for their employment vacancies.
Not only do you receive all the promotion across the venuejobs.org platform and socials, but job opportunities posted by VMA members are also promoted on our website and shared via email to nearly 900 members and promoted on our social media accounts.
Looking for your next career opportunity? Explore the latest job opportunities in the venue management industry from around Australia, New Zealand and Asia.
Job listings are updated constantly, so check back for more opportunities from industry-leading companies!