VENUE MANAGEMENT SCHOOL AND LEADERSHIP INSTITUTE
The Venue Management Association (VMA) hosted a record number of students for the 2019 Venue Management School (VMS) and the Leadership Institute (LI) in Kingscliff, NSW. The 26th edition of VMS welcomed a total of 118 enrolments across the two year program and LI, with 45 students graduating through the School.
This year's School welcomed enrolments from all states and territories with another large contingent from New Zealand, a strong presence from across the Asia-Pacific region, and our first US-based student. Representing more than 65 venues and organisations, the students, who along with the Instructors, brought, shared and enhanced their collective perspectives and experiences of the venue management industry.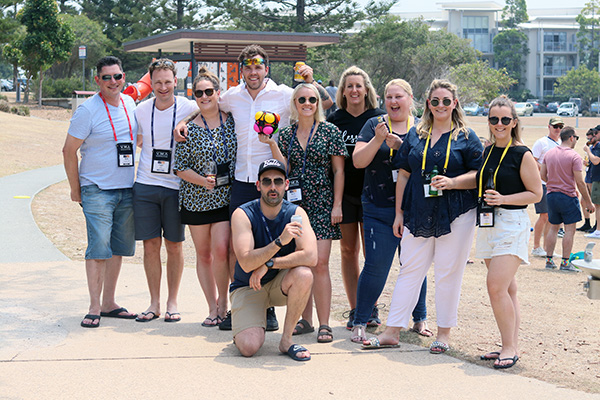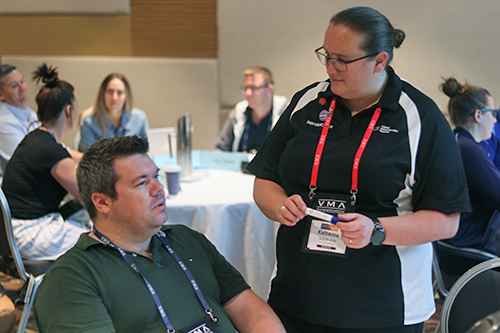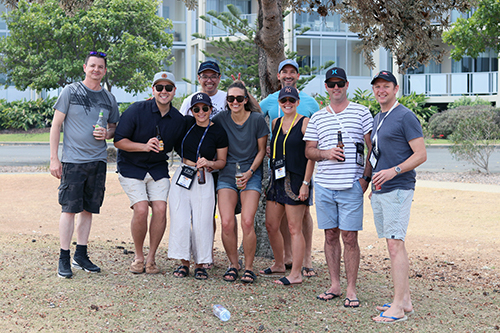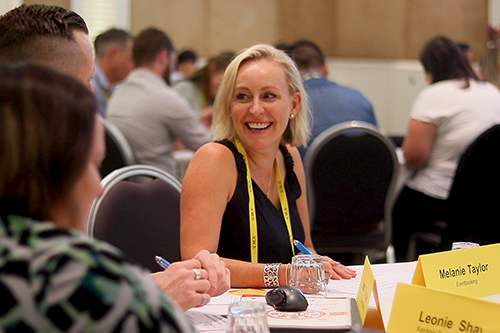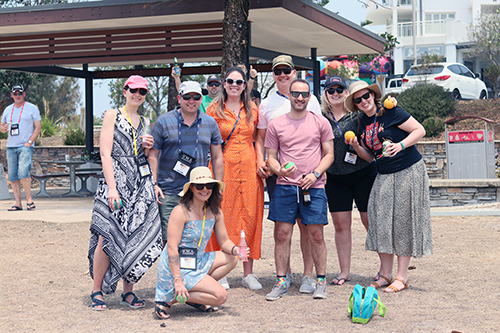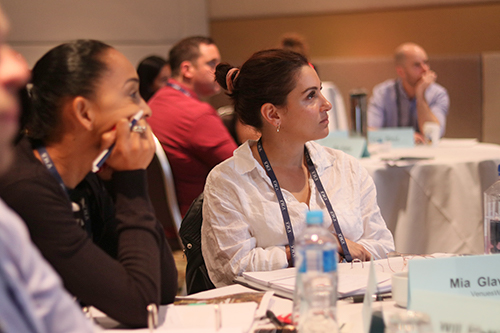 The week culminated with the Graduation Dinner for Year 2 and LI students, along with the awarding of the Year 1 Ungerboeck Bursary and Year 2 ASM Global Scholarship.
Zoe Anastasiou, Melbourne Cricket Club's Assistant Accountant, was the recipient of the 2019 VMS Ungerboeck Bursary. As the top-scoring Year 1 student, the Bursary covers her student enrolment fees for Year 2 of the program.
Cathy Chambers, Auckland Live's Account Manager, claimed back-to-back awards being the ASM Global Scholarship Award winner for the best Year 2 student. Cathy was the 2018 winner of the Year 1 Bursary and continued that great form in 2019. The ASM Global Scholarship covers enrolment and travel to the International Association of Venue Manager's Graduate Institute program in the USA.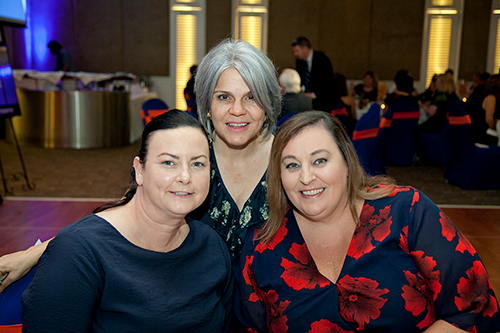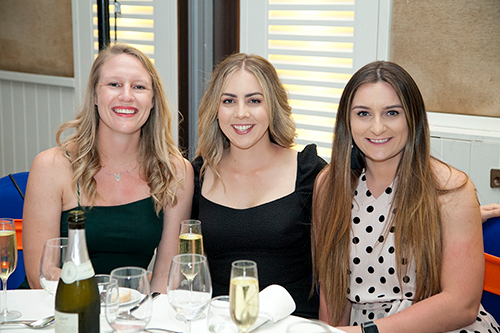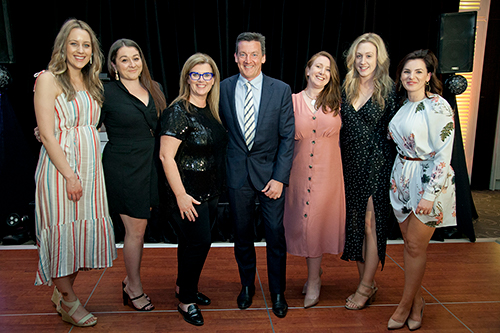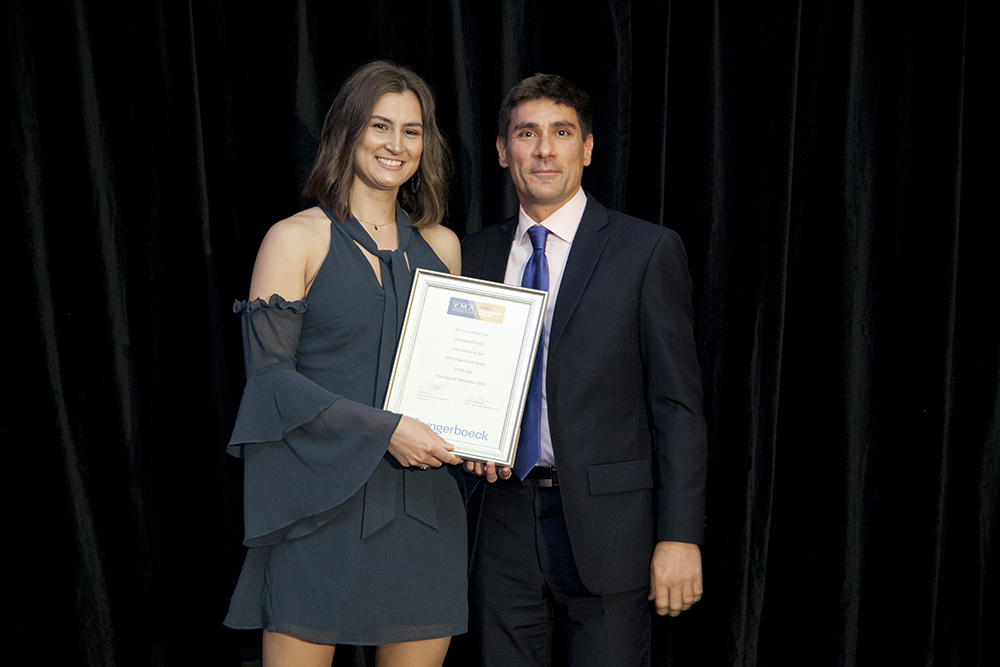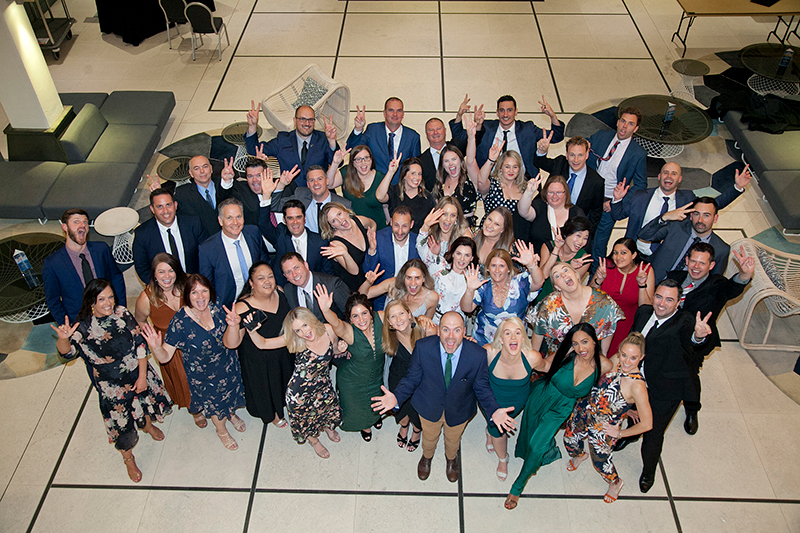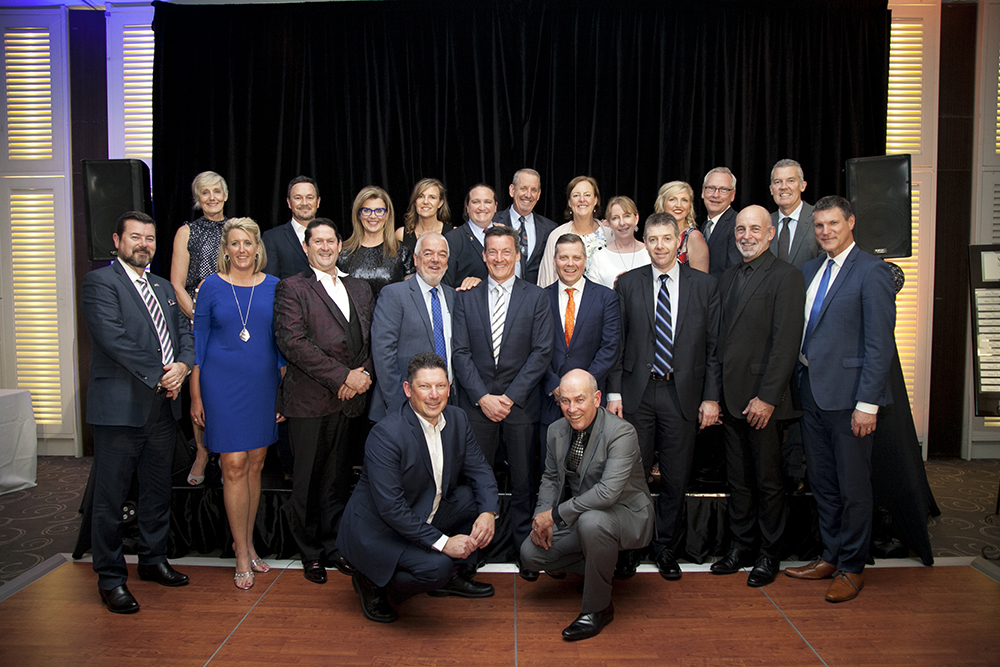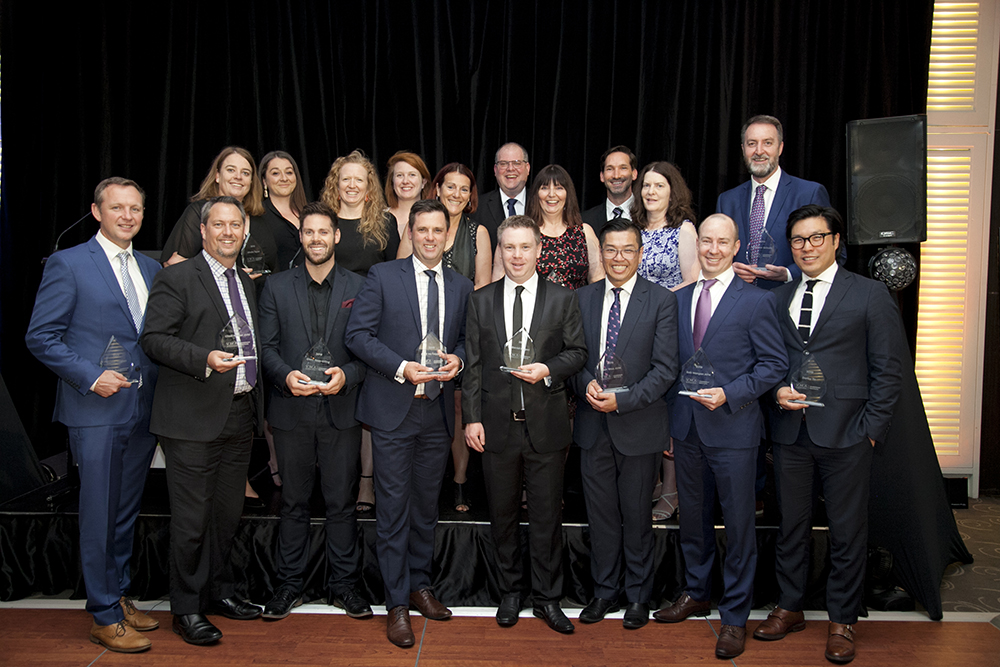 UPGRADE YOUR SKILLS AND KNOWLEDGE
Learn from the best in the business, upgrade your skills and knowledge to industry best practice and develop career-long relationships with industry peers.
Internationally recognised as the only industry run school of its kind in the Asia-Pacific region, the VMS has been the turning point in the careers of close to 1000 industry professionals over the last 25 years.
Gaining knowledge across 35 industry specific subjects utilising case studies, classroom discussions, industry best-practice analyses, individual exercises, and small group discussions to ensure you master them all!


LIFELONG CONNECTIONS
As you work through a structured program, you will create lifelong networks and connections cemented over the two years of the School and provide you with a support structure to help you grow both personally and professionally.
After an incredible start with Year 1, you won't want to miss your chance to reconnect with your classmates (or make new connections!), complete the program and join the growing ranks of our esteemed alumni!
Past VMS graduates are our industry icons of today, while many current students and recent graduates will be tomorrow's leaders


VENUE INDUSTRY RECOGNISED INSTRUCTORS
At the heart of the VMS is the amazing team of Instructors bringing both a domestic and international view to the learning experience.
Drawn from the ranks of senior venue managers and industry professionals from Australia, New Zealand, North America and Asia this, immersive, residential program gives students the opportunity to learn from the best in the business and gain key learning outcomes across all functional areas of our industry.




TRANSFORM YOUR LEADERSHIP
The VMA Leadership Institute is your ticket to being a recognised authority in the venue management business. It is the benchmark educational program for senior managers and executives looking to enhance their leadership ability through a program specifically designed for our industry.
The program comprises eight intensive units of study, learning through workshops with industry leaders; intensive group work; Instructors and tackling real world issues with a diverse cohort.
The VMA Leadership Institute will ensure you become the type of leader you most admire—one who is trusted by colleagues, inspires others, is sought out for advice, and creates exceptional value for their organisation.
INVEST IN YOUR BEST ASSET
The VMS is a unique opportunity for employer's to invest in their team and create employees who deliver genuine value.
An investment in the VMA's VMS and LI programs will deliver exceptional' returns to your business by demonstrating to your staff you value their professional and personal development and are willing to play a meaningful role in their future. As an employer of choice, your business will be rewarded with an outstanding reputation across our industry, staff loyalty and developing a high performance culture amongst your employees.
Past VMS graduates are our industry icons of today, while many current students and recent graduates will be tomorrow's leaders.


DIPLOMA OF VENUE MANAGEMENT
Take your career to the next level with the industry specific Diploma of Venue Management.
The VMA's Diploma of Venue Management has been developed and tailored for professionals in the venue management industry.
A total of 17 units must be completed across 7 core and 10 elective subjects.
If you are already in the venue management industry you may be able to fast track your qualification via recognition of prior learning.
Typically undertaken part time over two years, this online, self-paced program allows you to be awarded a Diploma of Venue Management (10569NAT) upon successful completion.
Students are issued with both a qualification and statement of attainment for all units completed and the accredited course is nationally recognised.
The Diploma of Venue Management can be undertaken as a standalone program or in conjunction with the Venue Management School.
The Diploma of Venue Management (10569NAT) is registered with the Australian Skills Quality Authority (ASQA) and delivered under a partnership agreement with Registered Training Organisation (RTO), Amina Academy Pty Ltd (RTO 31532). Amina Academy is responsible for the quality of training and assessment provided and issuing all qualifications and statements of attainment.