BACK AT BUSINESS
Showcasing quality, expertise, and innovation from VMA Members.
Back AT Business
In 2021 the VMA launched BACK TO BUSINESS, an initiative that provided Allied Members of the VMA a platform to showcase their skills, experience and products to the industry.
Following two highly successful years, we're excited to announce – BACK AT BUSINESS – is underway for its third consecutive year. This opportunity once again places your company in front of industry-leading venue professionals. As with previous years, we invite you to submit content that demonstrates the features, benefits and applications of your products and or services.
Back AT Business presents a unique opportunity that is not merely a promotional effort but a strategic approach to building trust, credibility, and influence within the industry.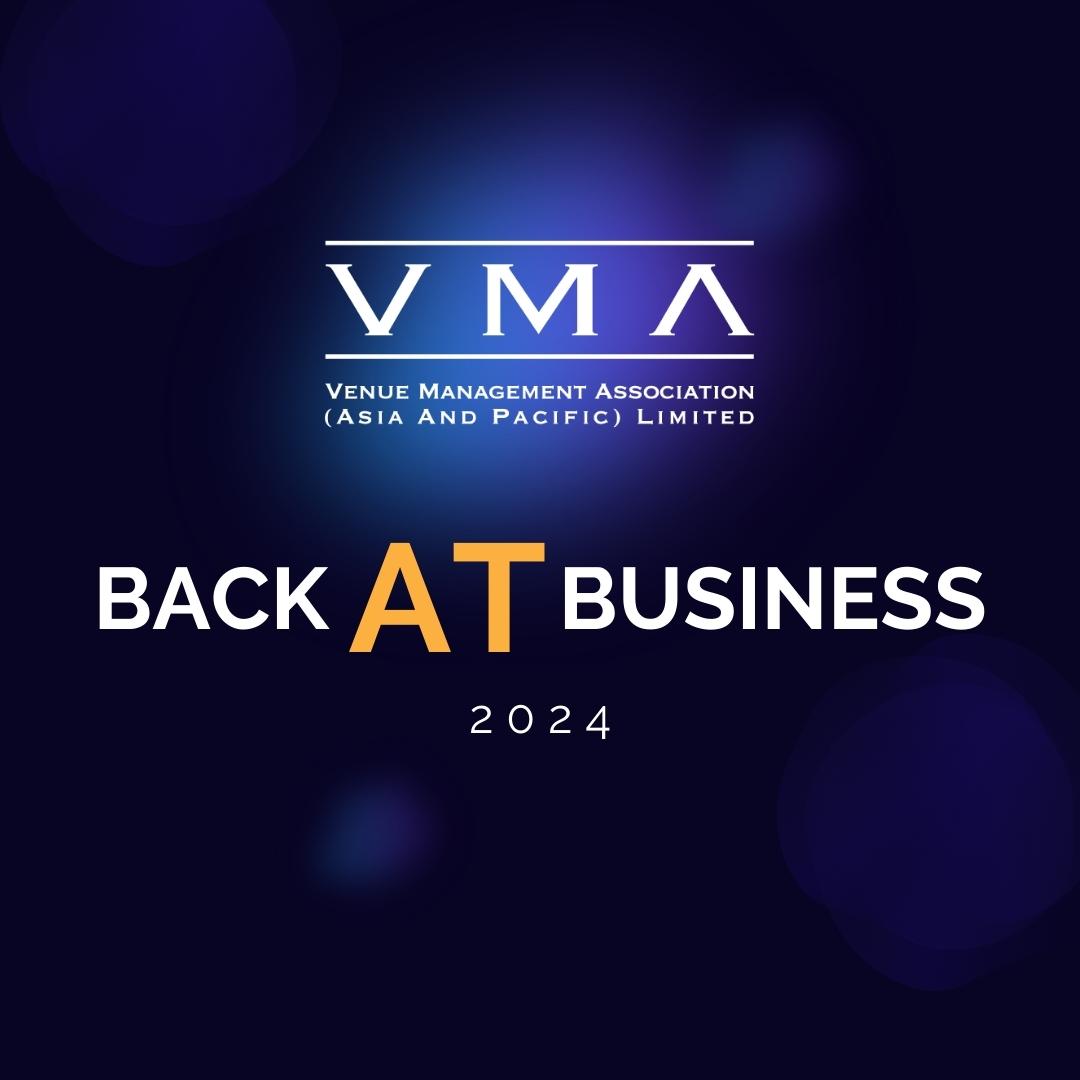 How Can You Take Part?
Participation is easy, simply follow these steps and submit your content below.
Your submission should include:
·      A Word document with a maximum of 250 words about your product/ service
·      An image and/ or logo (jpeg or png)
·      A link to your company's website
·     Company contact details – full company name, the contact person's name/ title & email
Back AT Business - Content Submission