We are delighted to announce the results of the 2022 Board Election.
This year's election called for nominations to fill five vacant Active Board positions.
We are pleased to welcome back four returning Directors – Heather Clarke AVM, Brendan Hines, Phil King AVM, and Paul Sergeant OBE.
In addition, we proudly introduce our newest Board Member, Brett Caldwell AVM, who will commence his three year term on the 16th of May.
Brett Caldwell AVM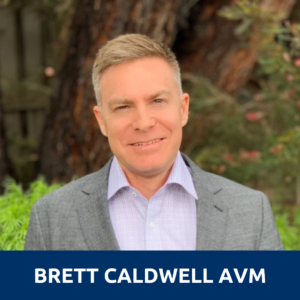 Brett is currently the Head of IT Infrastructure at the Arts Centre Melbourne. For the last two and half years, he has been combining his experience in corporate IT and event technology in a values-based environment.
He has a wealth of ticketing technology experience and has worked with venues, sports, and music festivals of all sizes across Australia.
Brett graduated from the Venue Management School in 2010 and received the status of Accredited Venue Manager (AVM) in 2021.
He first became a member of the Venue Management Association in 2014.
VMA President Leighton Wood said, "Welcome and congratulations to our re-elected and newly elected Board Members. Our industry's resilience over the past three years has been incredible, and the VMA is delighted that these five talented venue professionals will be on the Board as the Association continues to rebuild after a challenging time."