Outpoint Group is a pioneer in the world of sports business tourism.  We offer you and your fellow professionals a unique opportunity to delve deep into the ever-changing world of sports and entertainment venue design, management, operations and fan experience.
"Outpoint" was created in response to the growing demand for immersive and hands-on learning experiences that go beyond traditional means of upskilling and exploration.  As new venues open with increasing regularity, the Australasian sports and entertainment industry is seeking opportunities to gain international exposure to cutting edge products, services and practices to ensure Australasia keeps pace with global trends.
Why tour with Outpoint?
In addition to in-depth learnings of the various aspects of world leading venues, our tours provide exclusive platforms for clients to engage with world leading professionals and provide experiences like no other tours can offer.  You will meet industry peers, speak with leading venue executives, engage with suppliers and participate in valuable networking opportunities with global sports venue specialists.  Our tours serve as an ideal platform for building relationships and forging invaluable connections that can lead to exciting opportunities.
Spaces on tours are deliberately limited to ensure our clients gain the most from the Outpoint tour experience.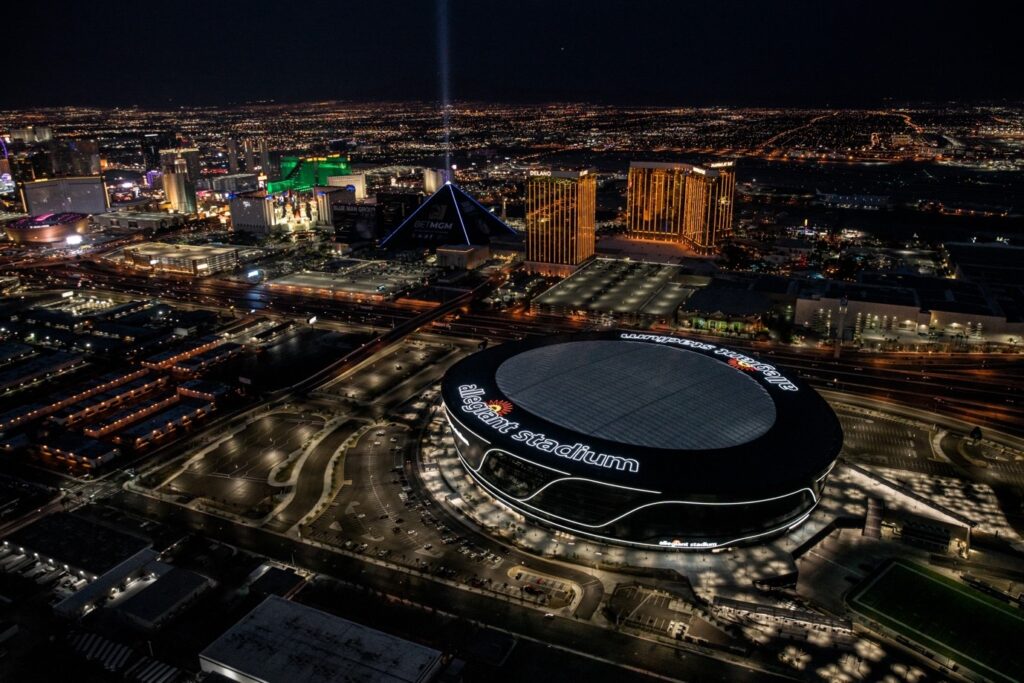 Current Tour Opportunities
Our current tour – US Sports Venue Tour – November 2023, still has places available and takes us to see the latest and best stadiums and arenas on the West Coast.
We are excited about the incredible venues, tours and show/game day experiences you can expect to see! Here is a sample:
MSG Sphere: "A Postcard from Earth"
Raiders v Jets @ Allegiant Stadium (NFL)
T-Mobile Arena
AT&T Stadium
The Star Complex
Arizona v Dallas @ AA Center (NHL)
Globe Life Field
Warriors v OKC @ Chase Center (NBA)
Rams v Seahawks @ SOFI Stadium (NFL)
Download the US Sports Venue Tour Brochure for more information and to access your EXCLUSIVE VMA MEMBER OFFER please contact us at info@outpointgroup.com.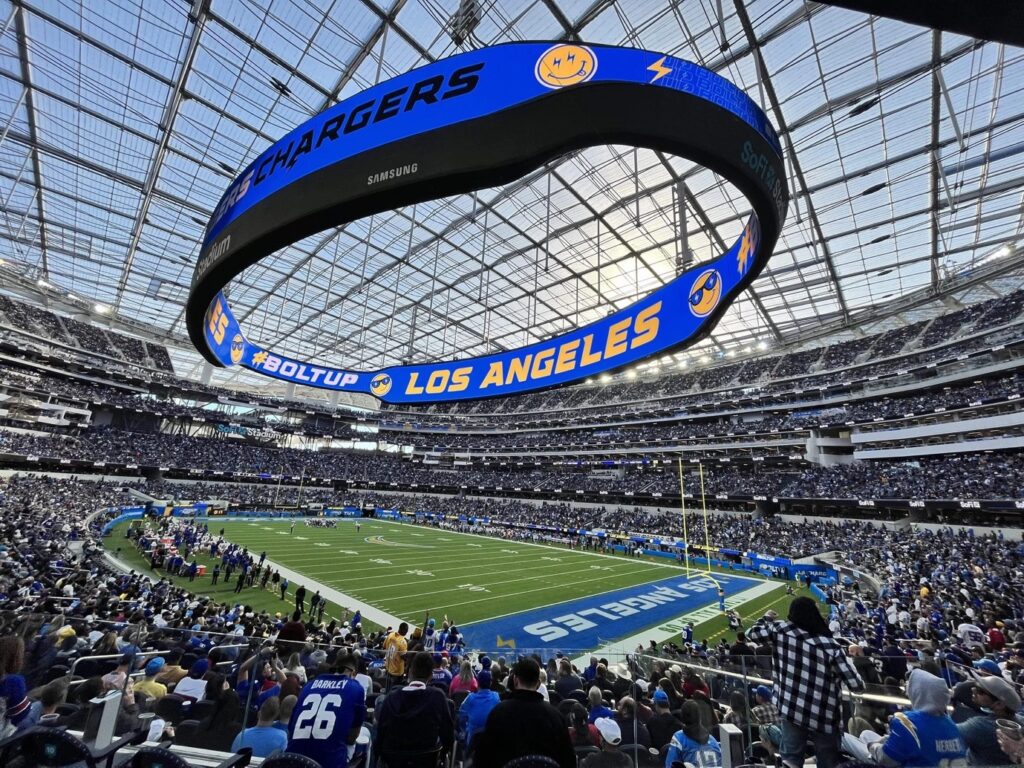 Have a tour in mind? In addition to organising broader industry-based tours which cover a range of locations and experiences, Outpoint can custom design a tour exclusively for your organisation or industry body to meet a specific purpose.
Visit us today www.outpointgroup.com to learn more about how Outpoint can open your organisation to the incredible world of sports and entertainment venues.
By Steven Lock, Managing Director at Outpoint Group.