22, May 2019
Tap-and-go tickets: Ticketek launches contactless tickets on iPhone and Apple Watch at Suncorp Stadium in Australian-first
Fans attending State of Origin in Brisbane to benefit from fast, hassle-free entry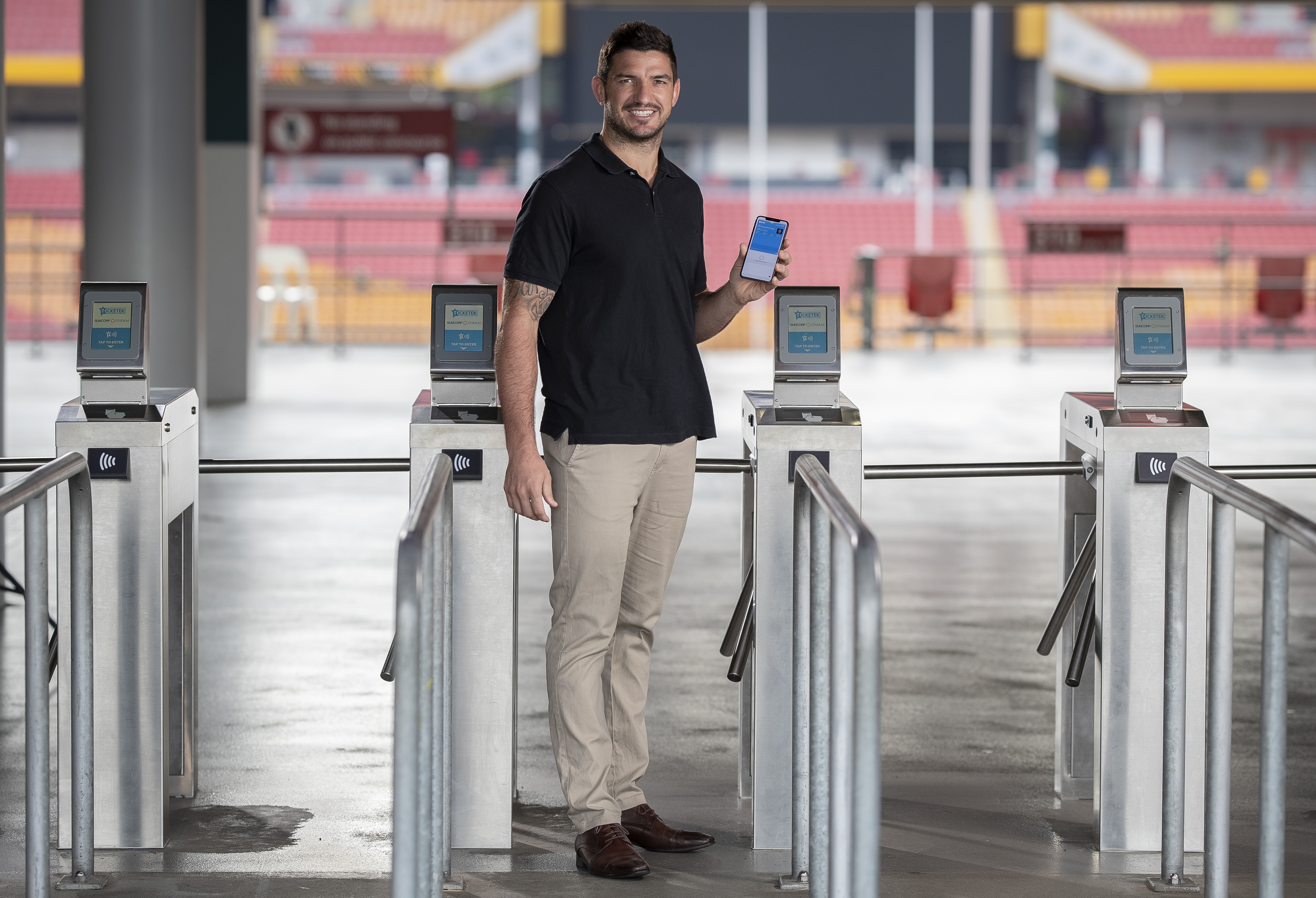 Ticketek, the Australian leader in ticketing, announced today, Suncorp Stadium in Brisbane, is Australia's first sport and entertainment stadium to offer convenient and fast contactless tickets on iPhone and Apple Watch.
Customers can now easily and securely add their contactless tickets to Apple Wallet in a single touch.  At the stadium, fans simply hold their iPhone or Apple Watch up near the turnstile's reader that will recognise a unique, encrypted barcode to enter the stadium, removing the need to stop and scan, and providing the utility of tap-and-go technology for events.
Fans will also receive a push notification when they arrive at the venue for further convenience, allowing them to quickly access their tickets for streamlined entry.  This leading-edge technology will debut at Suncorp Stadium on Saturday 1 June when the Queensland Reds host the Jaguares in Super Rugby, followed by State of Origin Game One on Wednesday 5 June.
Ticketek's Chief Operating Officer and Head of Ticketing, Cameron Hoy, says the integration with Apple Wallet contactless tickets is a game-changer for the industry.
"The introduction of tap-and-go tickets on iPhone and Apple Watch is a ground-breaking move away from traditional ticketing barcodes and scanning technologies, designed to enhance both customer usability and event operations."
"This is the most personalised, frictionless and secure ticketing experience Ticketek has ever delivered," Hoy said.
AEG Ogden's Chief Operating Officer, Rod Pilbeam, says, "We are proud to be the first venue in Australia to offer this innovative technology for our customers through our ticketing partner Ticketek.""The contactless benefits extend beyond the turnstile, with fans also able to use Apple Pay to purchase food, drinks and merchandise throughout the stadium."
Ticketek has long been the market leader in mobile and was first to launch mobile tickets in 2011. Since then, there has been rapid growth in customer adoption of digital tickets, with over 70% of tickets in Australia now delivered electronically, and 41% of these directly to mobiles. The addition of contactless ticketing is predicted to further accelerate the shift to paperless digital ticketing.
Apple Wallet contactless ticketing is underpinned by Ticketek Identity™, a transformative digital ticketing program with touch points across ticket purchase, ticket sharing and venue entry. As part of this program, Ticketek is building tomorrow's infrastructure including data intelligence tools and biometric capabilities to enable fully identifiable, secure and frictionless customer experiences.
Contactless tickets on iPhone and Apple Watch will be rolled out to further venues across Australia in the coming months, and is part of Ticketek's wider integration with Apple Pay that will soon be available across Ticketek's digital sales channels to provide customers an easy, secure and private way to pay for tickets.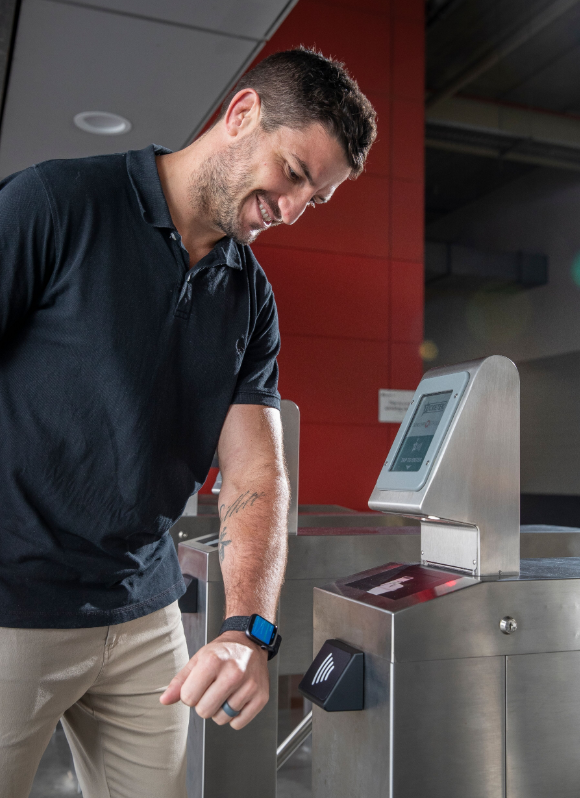 For more information on Apple Wallet and Apple Pay, visit: https://www.apple.com/au/apple-pay/
For more information on Ticketek's integration with contactless tickets on iPhone and Apple Watch, visit: www.ticketek.com.au/identity