Why Join?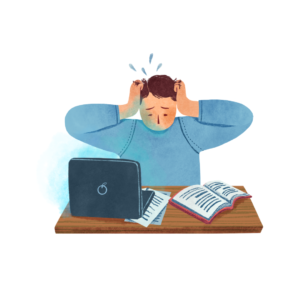 Industry changes have never been at a faster pace than today! With massive disruptions, restructuring, and digital transformation, there might be times when you feel stressed or stuck in your career, times when you have an important decision to make, challenges to deal with or times when you just need to set new goals and new solutions to achieve them.
Looking for guidance from a role model and trusted adviser when experiencing professional uncertainty will encourage new perspectives, ongoing development, address workplace challenges and solutions to attain career goals and success, besides improving professional practice with new knowledge and skills. Additionally, the chance to have an experienced Mentor who will be an email, text or call away to answer professional or career advice gives a boost of confidence and is a good opportunity to expand your network.
Who is mentoring you?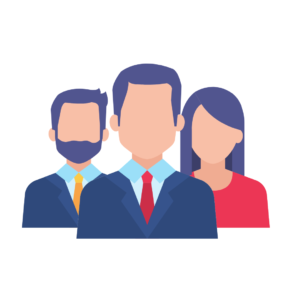 The VMA Mentor Program is a unique opportunity to be mentored by high-level executive leaders that you may not otherwise have access to. In joining VMA's program, your next guidance could come from:
– The CEO of venue, stadium, performing centre or,
– A recognised leader with over 30 years' experience in the industry or,
– A supplier to the industry with expert knowledge across many sectors.
How does the VMA Mentor Program work?
The VMA Mentor Program is supported by industry-leading cleaning and waste management provider – Quayclean. As a self-shaped program, it is a completely personalised experience through the online matching process and is tailored to connect the perfect Mentee with the perfect Mentor from our industry.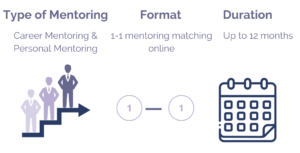 What does it mean to be a Mentee?
As a Mentee, you must be open to learning! Be ready to engage in the mentoring relationship by sharing thoughts, asking questions, and actively listening to your mentor's responses and insights. Don't be afraid to be creative and innovative in your approach to learning – if you think of activities or exercises that you think might help you (e.g. job shadowing, attending talks or workshops together, etc.), it never hurts to ask your Mentor if they would agree to participate.
Although, as a Mentee, you are seeking guidance and support, you can also help your mentor help you by working with them to shape your shared mentorship experience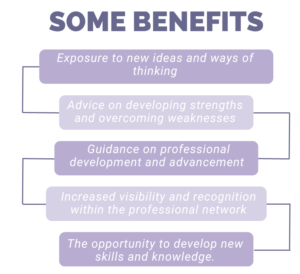 When it comes to reducing workplace dilemmas, mentoring programs have proven to be an effective tool for both Mentors and Mentees to manage and handle their professional lives. The opportunity to discuss issues, get support and advice from a mentorship connection enhance confidence and encourage better and wiser choices.
Still not convinced?
Here is a small list of questions you may want to discuss with a Mentor!
Skill-Related
· How can I improve my public speaking skills?
· What skill areas could I improve in?
Career Story
· What was your first industry job?
· How did you reach the position you are currently in?
· Did you ever make a mistake in a job and how did you come back from it?
Feedback
· How was my presentation at last week's meeting?
· Am I prepared to apply for an internal promotion?
· How am I perceived in my new role?
Situational Advice
· How can I encourage my department to meet its quarterly targets?
· How do I efficiently ask for a raise?
Don't wait any longer, VMA is calling for the first round of Mentees.
Register now and start your journey.