BOARD MEMBERS 2020
The Venue Management Association, the peak body for venue industry professionals in Australia, New Zealand and Asia Pacific region, is delighted to announce the results of the 2020 Board Election.
We welcome 3 new Directors to the Board and congratulate 1 returning Director, with all commencing their 3 year term on the 27th July 2020 at the VMA's AGM.
Congratulations to the following successful candidates:
EVAN WOOD
Evan has dedicated the majority of his professional career to the venue management industry, showing great passion for introducing innovative ways of working and cutting edge technology to venue operations. Having worked across multiple venue types, including theatres, convention centres, stadiums and arenas, Evan is acutely aware of where innovative venue technology can introduce operational efficiencies, and where the application of technology can increase the attendee experience and engagement. 
A founding member of the ICC Sydney leadership team, Evan developed the operating strategies which have led the venue to receive multiple awards, including the INCON Digital Infrastructure Award. Evan is passionate about increasing awareness of cyber security risk within the venue management industry and is an advocate for assisting with the education of not only technology professionals, but all venue management professionals. Given the impact a cyber-attack can have on successful event delivery, Evan translates tech-talk into easy to consume habits and mechanisms that all team members, including frontline workers, can implement.
A member of the ICC Sydney Risk and Compliance Steering Committee, Evan is an Operational Director who contributes not only to the effective risk management of our venue, team members and attendees, he has also led the venue to align with ISO270001 standard for Information Security.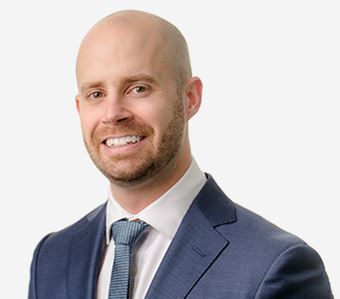 | HEATHER CLARKE
Heather is currently the Head of Event Operations & Planning at the Sydney Opera House and has over 30 years' experience in event management across the arts and culture industries. Her extensive expertise includes experience in operational strategy development and implementation, budgeting and leadership management. She has a wealth of practical technical experience and has successfully managed tours into a wide variety of performing arts centres across a multitude of international venues.
At the Opera House they deliver over 2,000 performances and events annually. Heather is responsible for the stewardship and oversight of all event activity, including the planning and execution of events and the design & implementation of policies, systems & procedures. Heather's work as an event professional started in Adelaide 30 years ago where she was a stage manager for the Adelaide Festival Centre and State Theatre Company SA and then moved into Production & Event Management.
This has seen her work extensively nationally and internationally with some of the country's most well–known Choreographers and Directors. Before joining the Opera House,Heather worked on a range of events including APEC 2007, Sydney Olympics Opening & Closing Ceremony and City of Sydney Millennium New Year's Celebrations. She has worked for many of Australia's major arts companies including Opera Australia, Sydney Festival, Bell Shakespeare, Ausdance, PerformingLines, Meryl Tankard Australian Dance Theatre and Belvoir.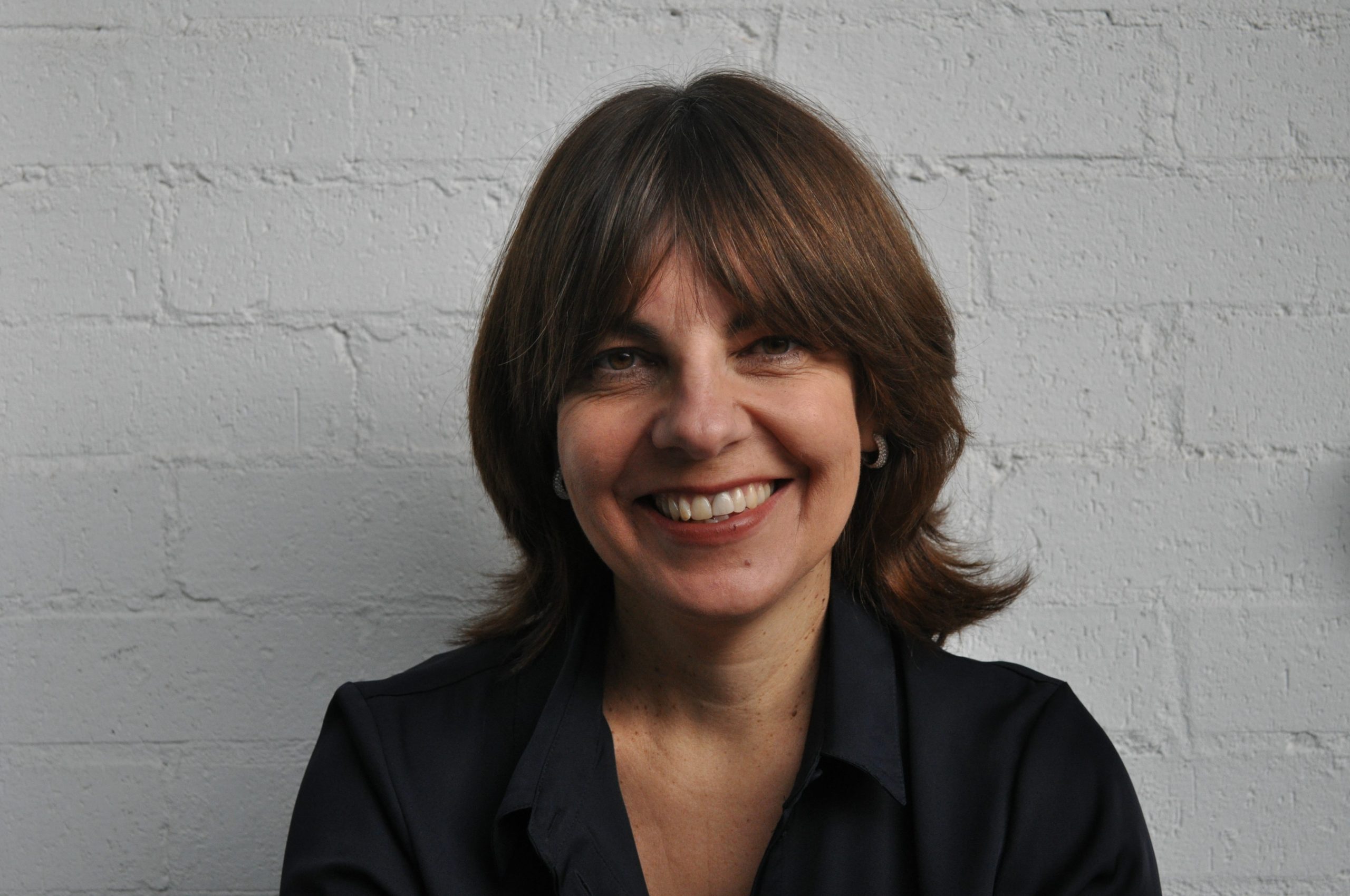 PHIL KING AVM
Phil King is the General Manager of the Adelaide Entertainment Centre and Coopers Stadium. His role encompass the overall managerial responsibility for the operational and commercial aspects of both venues. 
Prior to moving to Adelaide, Phil was the Director of Live Entertainment at the International Convention Centre Sydney (ICCS) from 2016 to 2018 and was part of the pre–opening team.From 2011 to 2015 Phil was the Commercial Manager at Qudos Bank Arena (QBA), Australia's largest indoor arena. Prior to working at QBA, Phil was the Commercial Manager at Suncorp Stadium, widely regarded as the best rectangular venue in Australia, working there from 2004 to 2011. 
Phil commenced in the venue management industry at Marvel Stadium in 2001 (formerly Colonial Stadium). Phil is well recognised as a Senior Venue Management Professional with more than 18 years' experience across Stadia and Arena's. Phil is an Accredited Venue Manager (AVM), and an alumnus of the inaugural Venue Management School's Graduate Institute Program, a current instructor at the Venue Management School and a VMA Board Member from 2017 to 2020.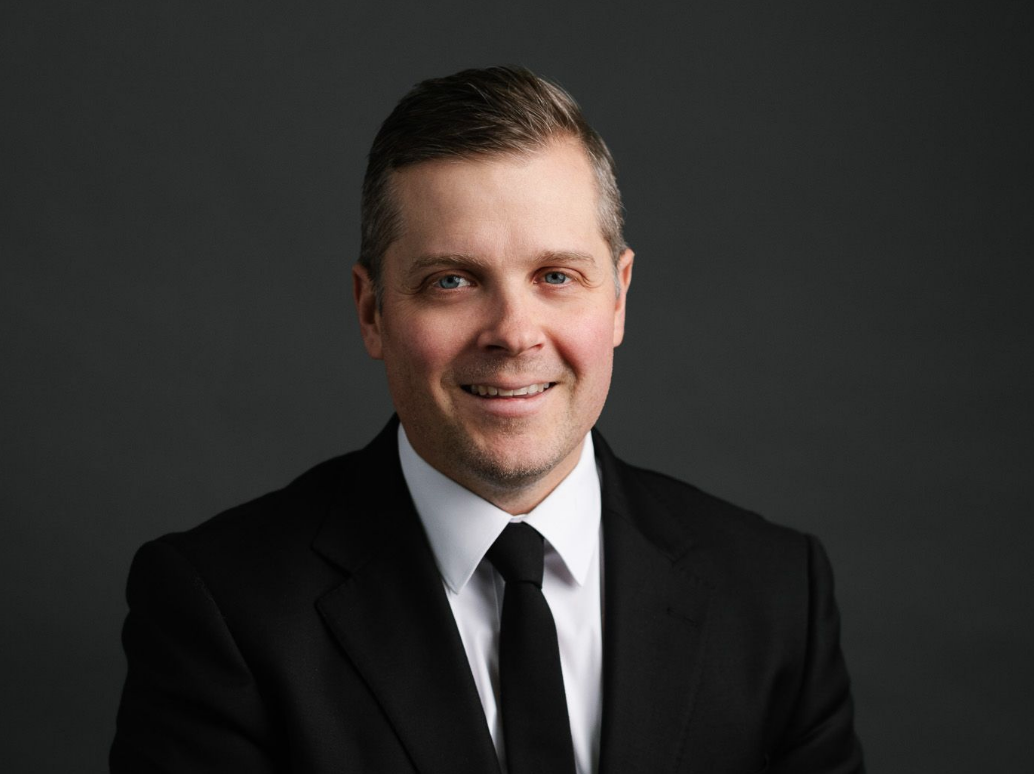 | ANTHONY DUFFY AVM
Anthony Duffy is the owner and Managing Director of VIPeople, having contributed to the venue industry for over 30 years at some of Sydney's iconic sports and entertainment facilities, prior to commencing VIPeople in2001. Anthony brings a wealth of experience to the VMA Board; as a Member since the VMA's inception, having previously served a 10–year term on the VMA Board and through his current role (21–years) as a member of the Venue Management School Committee. 
In addition, Anthony currently serves as the Dean of the Leadership Institute, was previously the Venue Management School Chair and represents the schools as a member of the VMA's Professional Development Committee. Anthony's recognitions from within the industry include: 
1997 graduated Venue Management School2010 awarded the inaugural "Allied Venue Professional of the Year"
2010 represented the VMA as exchange instructor
2013 completed the US Graduate Institute2013 awarded "Accredited Venue Manager" status by the Venue Management Association
2015 one of only four Australians to be awarded the coveted IAVM's "Chairman's Citation", recognising commitment to development of education in the industry, primarily through the establishment of the Australian Leadership Institute
2019 inducted as a "Fellow" of the Customer Service Institute of Australia