Anna Fowler's membership with the Venue Management Association (VMA) has helped her on the pathway to leadership. From her initial steps as a customer service representative to her current role as Club Operations Executive at Melbourne Cricket Club, Anna's progression exemplifies the value of continuous education and professional development.
Anna's VMA education began with her enrollment in the Venue Management School in 2020. Her dedication and passion for the industry were evident from the start, and she quickly emerged as a standout student.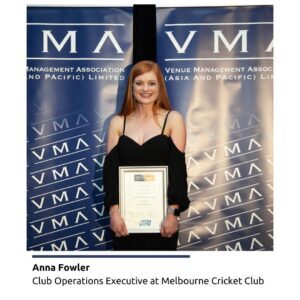 This commitment led to her being awarded the prestigious ASM Global Scholarship in 2022, a testament to her exceptional abilities and potential. This accolade granted her the opportunity to participate in the 2023 IAVM Graduate Institute Program based in the United States.
We recently caught up with Anna about her educational journey through VMS and GI, and her membership with the VMA.
VMA: How did you first become involved in the venue management industry and the Venue Management Association (VMA)?
Anna: I first became interested in venue management when I was lucky to secure a role with the Melbourne Cricket Club (MCC) as a customer service representative whilst I was studying my Masters of Business Sports Management. I was able to learn a variety of coursework and subject matter, while working at one of the most iconic sporting venues in the world which was just an incredible start to my venue management journey. The MCC are great supporters of the Venue Management Association and allowed me the opportunity to be involved under their Group Membership. I am grateful for the opportunity to be involved with the VMA network through the support of the MCC.
VMA: Attending the Venue Management School is a significant investment in education. How has this experience impacted your career growth and skill development?
Anna: The experience has provided me with the ability to engage with and learn from industry leaders across a range of significant venue management subjects. The exposure to such a diverse educational environment has provided me with greater knowledge of venue management that I have been able to take back to my workplace and continue to use throughout my career.
VMA: What would you say to anyone considering attending the Venue Management School this year?
Anna: I would highly recommended anyone who may be considering to attend VMS to absolutely apply and get involved. I would also suggest that you make the most of every opportunity and put yourself out there to connect with everyone.
VMA: Winning the Scholarship to Attend LI in the USA is an incredible achievement. Can you tell us more about the scholarship and the opportunities it provided you?
Anna: I am really grateful and humbled to have won the ASM Global Scholarship to Attend the Graduate Institute (GI) school in Tampa, Florida. I would first like to thank ASM Global for providing this opportunity to the Australian Venue Management School each year.
It was an incredible experience to be amongst 350+ students across Year 1, Year 2 and GI and to engage with and make meaningful connections with so many inspiring and decorated industry professionals. I am excited to be able to share information from my experience with my colleagues and be able to continue to learn from these special connections I made as I further develop my career within the venue management industry.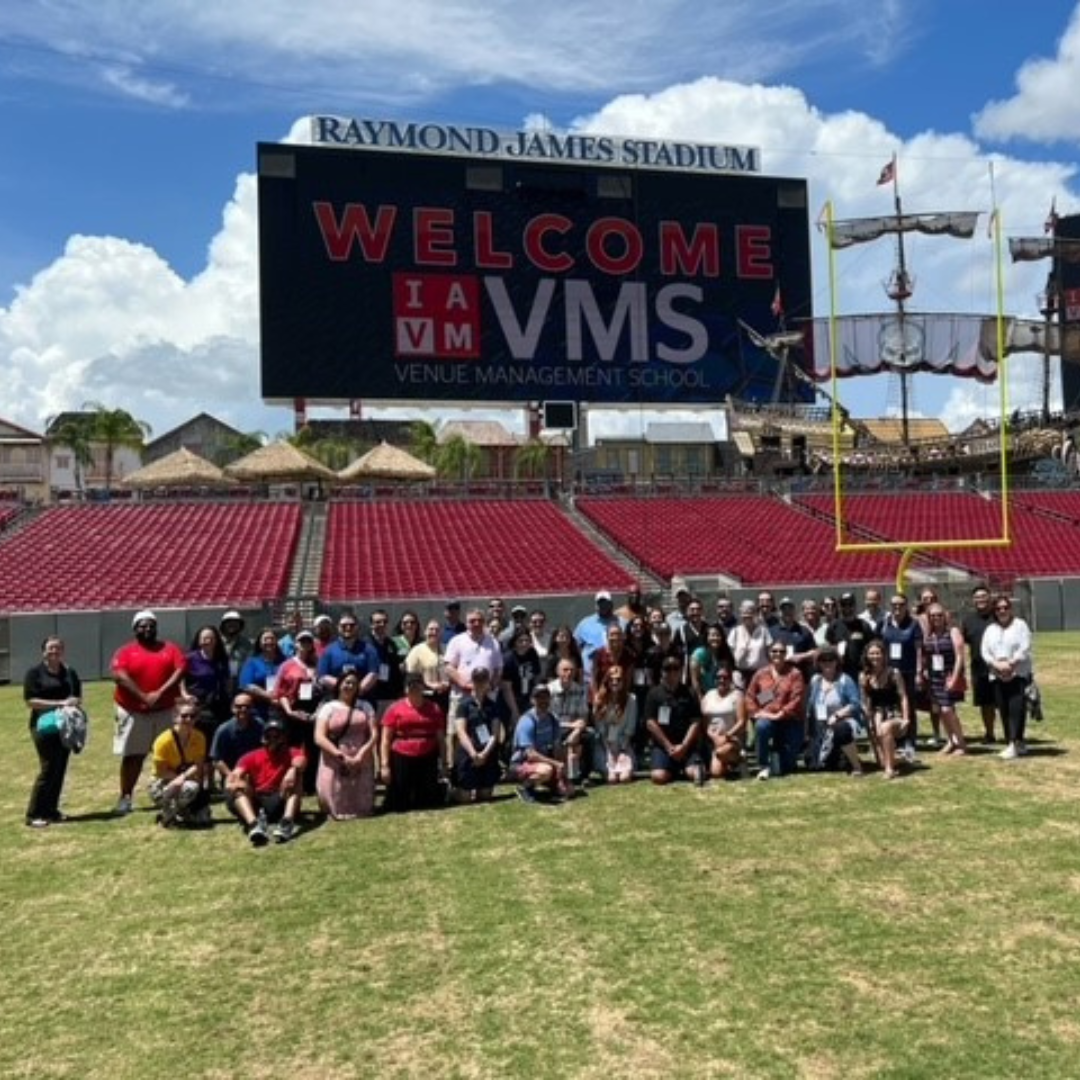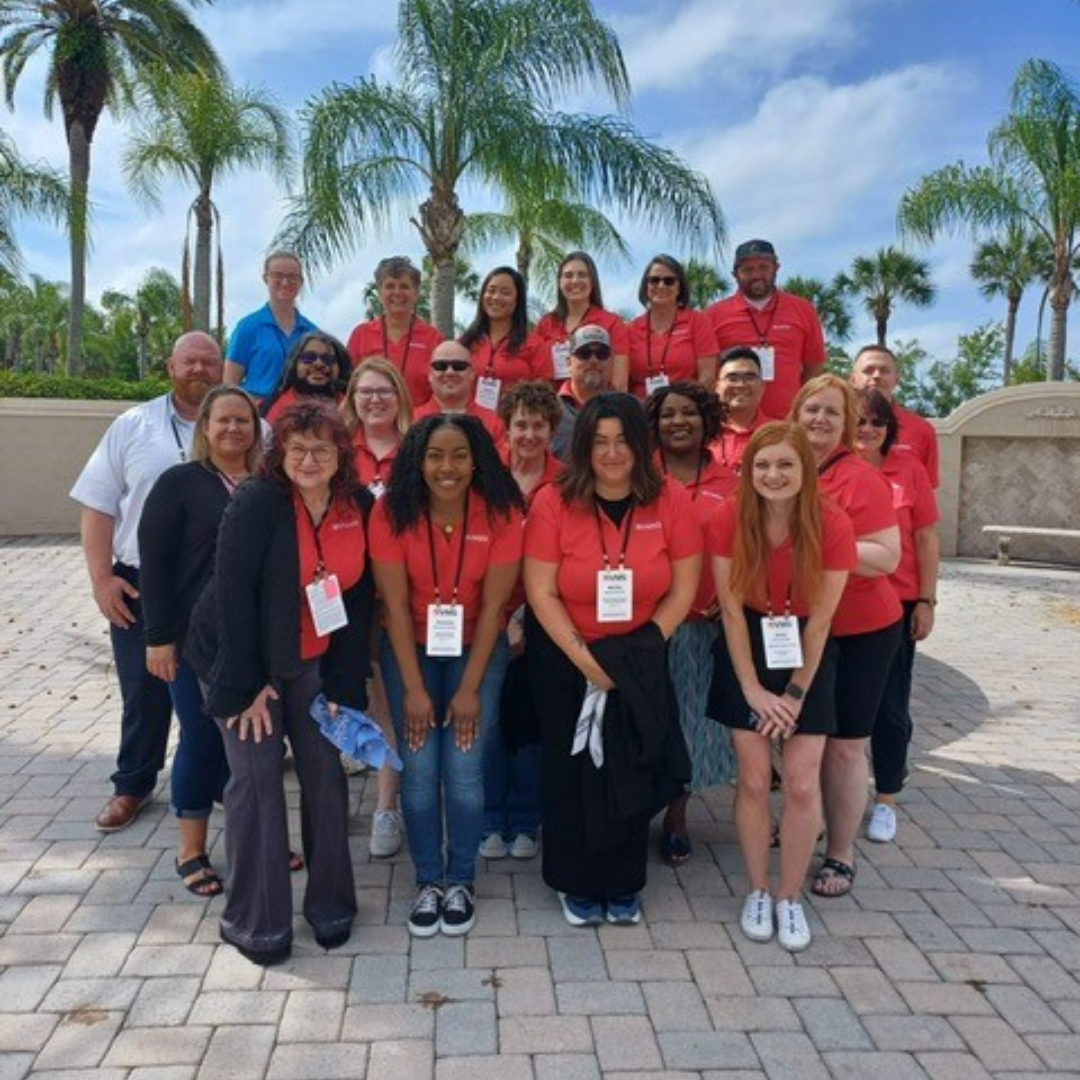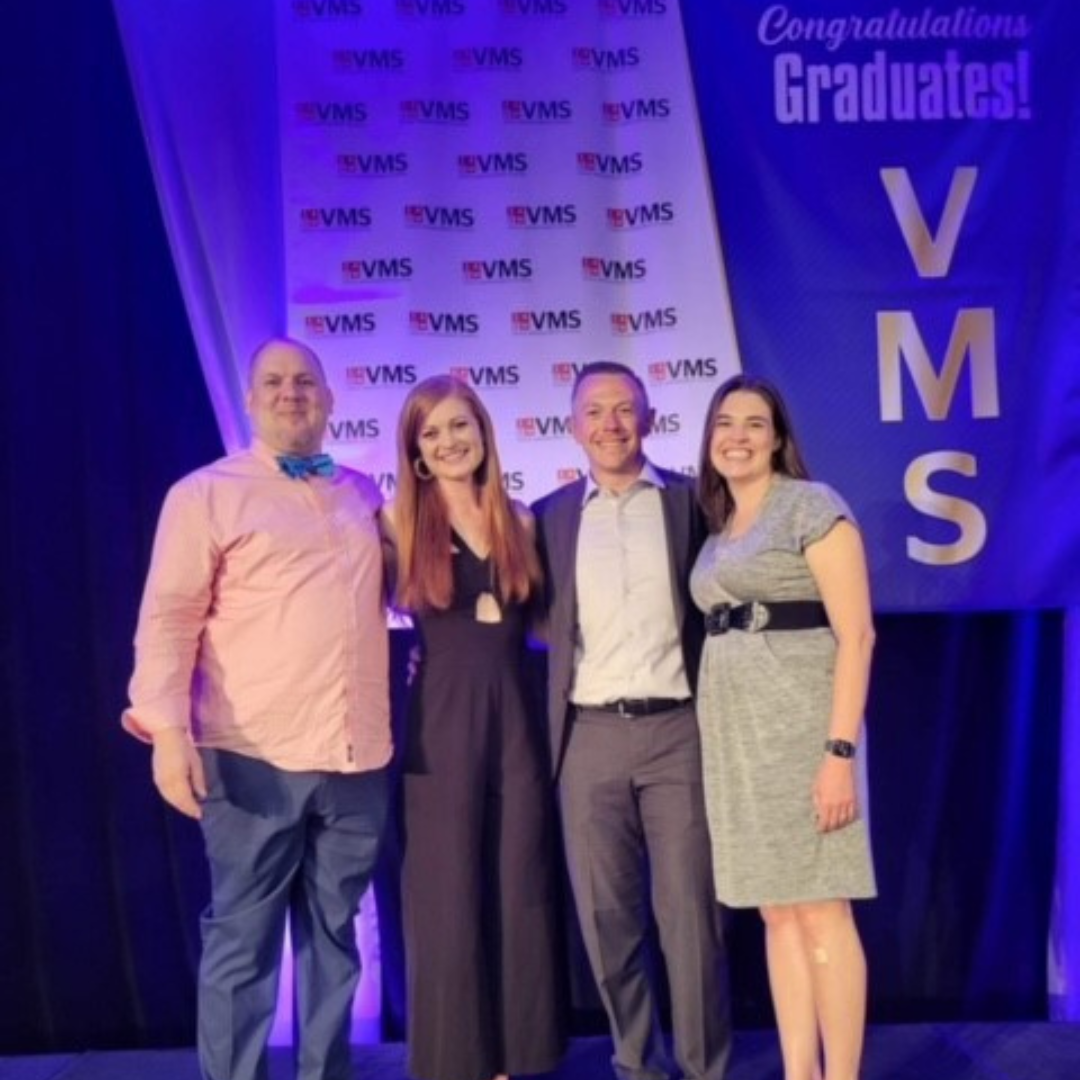 VMA: In conclusion, how would you sum up the overall impact of being a part of the VMA on your professional life and the value it brings to your career in venue management?
Anna: Being part of the VMA has been a wonderful addition to both my professional and personal development. The friendships, connections and information sharing has enriched my learning and development and I look forward to continuing my membership with the VMA as I continue to progress my career within the industry.
The Melbourne Cricket Club made a strategic investment in Anna's professional advancement by enrolling her in the Venue Management School, resulting in a wealth of experience and knowledge.
Are you ready to invest in your team's future? Now is the perfect moment to seize this opportunity as enrollment for this year's highly anticipated Venue Management School is filing quickly. By enrolling your team, you're not only prioritising their growth but also positioning them at the forefront of industry expertise and innovation. Set your team on a path of excellence – click here to secure their spot in the Venue Management School 2023 today.