The VMA Board
The VMA is governed by a Board of ten Active Members and two Allied Non-Executive Members who are elected by our VMA Members.
Board Directors serve for a three-year term and may nominate for re-election if they wish.
Each year, the VMA Board elects from within its own ranks the statutory positions of VMA Chairman (President); Chairman Finance, Audit & Risk Committee (Treasurer); Chairman Membership Committee (Secretary); Chairman Professional Development Committee (VMS representative); and Chairman Congress Committee.
These statutory positions form the Executive Committee, with all other Directors serving on one or more of those committees as allocated.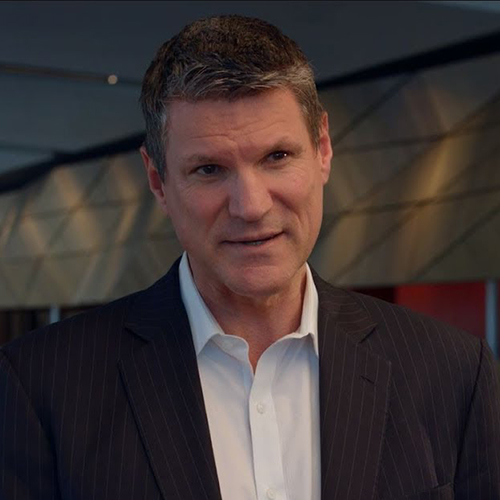 Leighton Wood - VMA President
Leighton Wood joined the award-winning Melbourne Convention and Exhibition Centre (MCEC) in November 2010 as Deputy Chief Executive.
In February 2012 he was appointed Chief Operating Officer and Deputy Chief Executive and currently oversees a team of more than 700 employees across Operations, Food and Beverage, Technology, Planning, Security & Safety and Capital Works while also managing the working relationship with MCEC's partners, Plenary Group and BGIS.
The 70,000sqm MCEC sits on the edge of Melbourne's CBD and hosts an average of 1,200 business, cultural and entertainment events annually, attracting up to 2.6 million visitors and generating as much as $1 billion in economic impact for the Victorian economy.
Leighton is responsible for the day to day delivery of the MCEC product and provides high level strategic advice to the Executive Team and Trust, particularly in the areas of future business planning and ongoing organisational improvement. He is also passionate about sustainability and has driven significant reductions in MCEC's environmental footprint.
He is currently President of the Venue Management Association of Asia Pacific.
Prior to MCEC, Leighton held a number of senior executive roles for various organisations, including the Melbourne 2006 Commonwealth Games, Melbourne Major Events Company, Sport Knowledge Australia and the Princess Alexandra Hospital Foundation.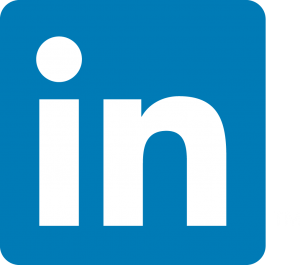 Leighton Wood LinkedIn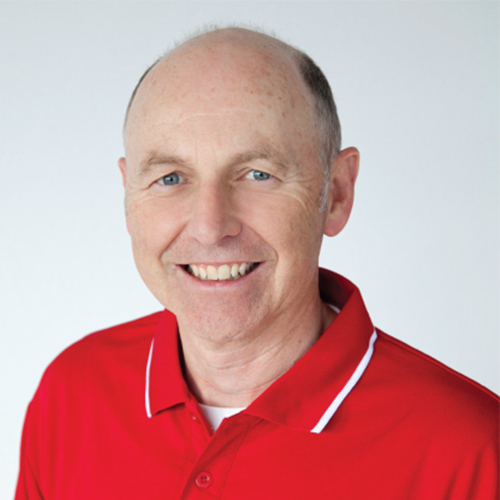 Chris Farrell AVM - Chair, Finance, Audit & Risk Committee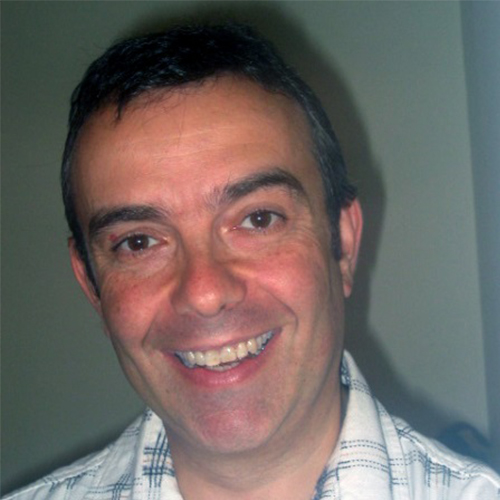 David Krug - Chair, Membership & Marketing Committee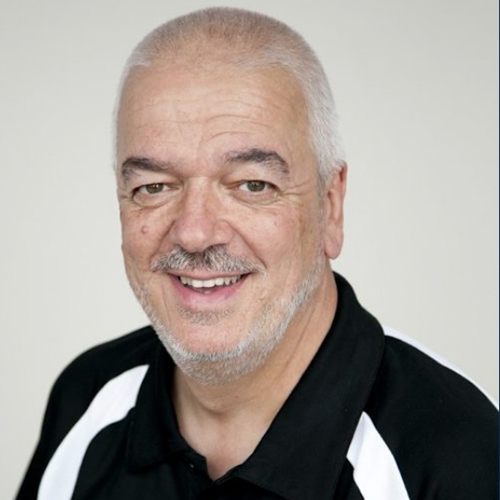 Paul Sergeant OBE - Chair, Congress Committee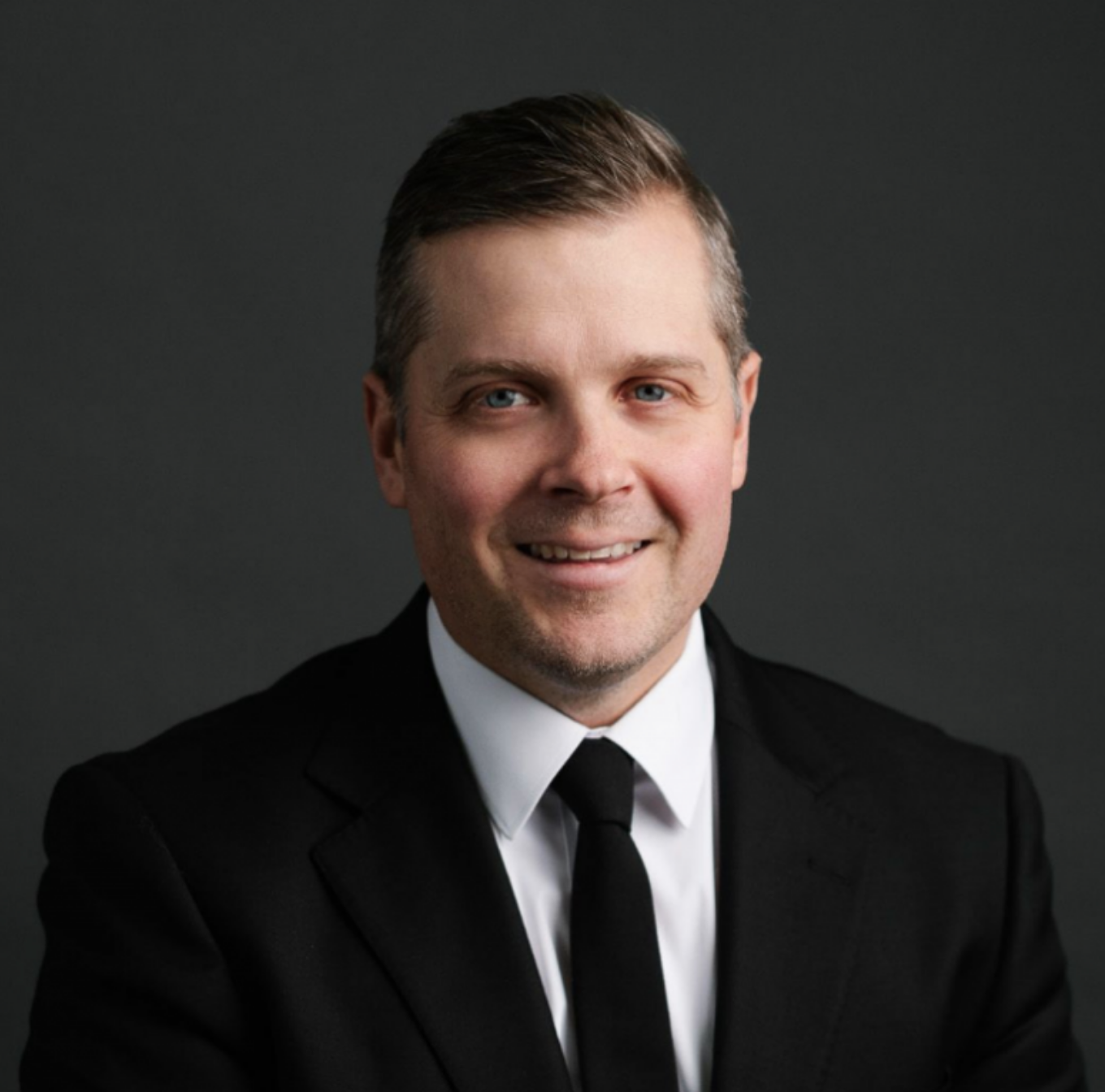 Phil King AVM - Chair, Professional Development Committee
Phil King is the General Manager of the Adelaide Entertainment Centre and Coopers Stadium. His role encompass the overall managerial responsibility for the operational and commercial aspects of both venues. 
Prior to moving to Adelaide, Phil was the Director of Live Entertainment at the International Convention Centre Sydney (ICCS) from 2016 to 2018 and was part of the pre–opening team.From 2011 to 2015 Phil was the Commercial Manager at Qudos Bank Arena (QBA), Australia's largest indoor arena. Prior to working at QBA, Phil was the Commercial Manager at Suncorp Stadium, widely regarded as the best rectangular venue in Australia, working there from 2004 to 2011. 
Phil commenced in the venue management industry at Marvel Stadium in 2001 (formerly Colonial Stadium). Phil is well recognised as a Senior Venue Management Professional with more than 18 years' experience across Stadia and Arena's. Phil is an Accredited Venue Manager (AVM), and an alumnus of the inaugural Venue Management School's Graduate Institute Program, a current instructor at the Venue Management School and a VMA Board Member from 2017 to 2020.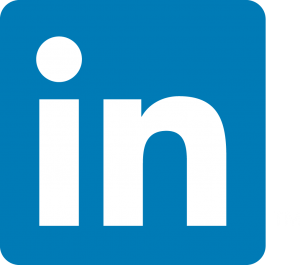 Phil King AVM LinkedIn Profile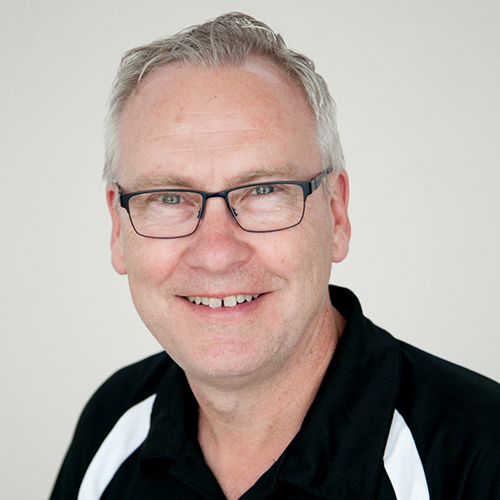 Anthony Duffy AVM - Member, Professional Development Committee
Anthony Duffy is the owner and Managing Director of VIPeople, having contributed to the venue industry for over 30 years at some of Sydney's iconic sports and entertainment facilities, prior to commencing VIPeople in2001. Anthony brings a wealth of experience to the VMA Board; as a Member since the VMA's inception, having previously served a 10–year term on the VMA Board and through his current role (21–years) as a member of the Venue Management School Committee. 
In addition, Anthony currently serves as the Dean of the Leadership Institute, was previously the Venue Management School Chair and represents the schools as a member of the VMA's Professional Development Committee. Anthony's recognitions from within the industry include: 
1997 graduated Venue Management School 2010 awarded the inaugural "Allied Venue Professional of the Year"
2010 represented the VMA as exchange instructor
2013 completed the US Graduate Institute 2013 awarded "Accredited Venue Manager" status by the Venue Management Association
2015 one of only four Australians to be awarded the coveted IAVM's "Chairman's Citation", recognising commitment to development of education in the industry, primarily through the establishment of the Australian Leadership Institute
2019 inducted as a "Fellow" of the Customer Service Institute of Australia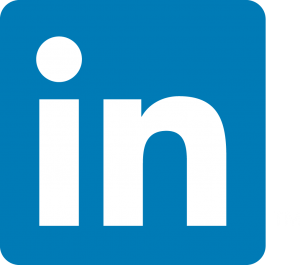 Anthony Duffy AVM LinkedIn Profile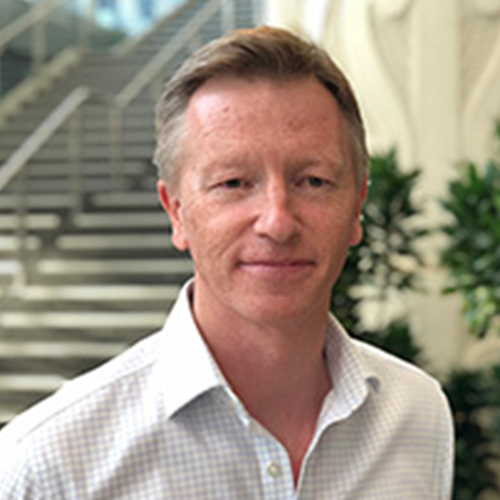 Brendan Hines - Member, Finance, Audit & Risk Committee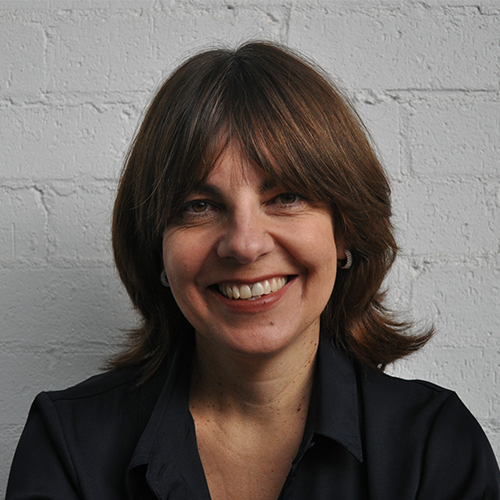 Heather Clarke - Member, Congress Committee
Heather is currently the Head of Event Operations & Planning at the Sydney Opera House and has over 30 years' experience in event management across the arts and culture industries. Her extensive expertise includes experience in operational strategy development and implementation, budgeting and leadership management. She has a wealth of practical technical experience and has successfully managed tours into a wide variety of performing arts centres across a multitude of international venues.
At the Opera House they deliver over 2,000 performances and events annually. Heather is responsible for the stewardship and oversight of all event activity, including the planning and execution of events and the design & implementation of policies, systems & procedures. Heather's work as an event professional started in Adelaide 30 years ago where she was a stage manager for the Adelaide Festival Centre and State Theatre Company SA and then moved into Production & Event Management.
This has seen her work extensively nationally and internationally with some of the country's most well–known Choreographers and Directors. Before joining the Opera House,Heather worked on a range of events including APEC 2007, Sydney Olympics Opening & Closing Ceremony and City of Sydney Millennium New Year's Celebrations. She has worked for many of Australia's major arts companies including Opera Australia, Sydney Festival, Bell Shakespeare, Ausdance, PerformingLines, Meryl Tankard Australian Dance Theatre and Belvoir.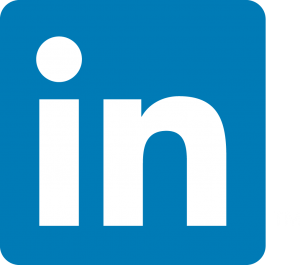 Heather Clarke LinkedIn Profile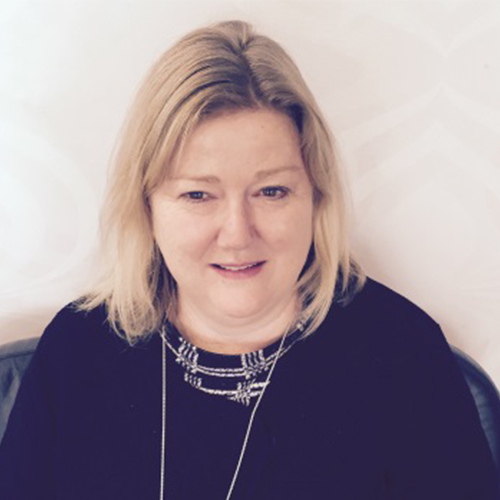 Judy Vince CVE - Member, Membership & Marketing Committee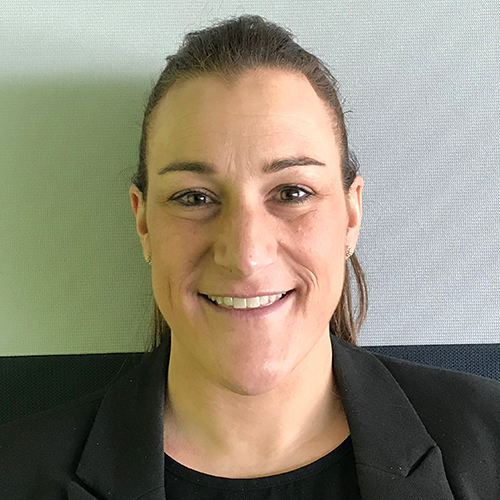 Natalie Valentine - Member, Membership & Marketing Committee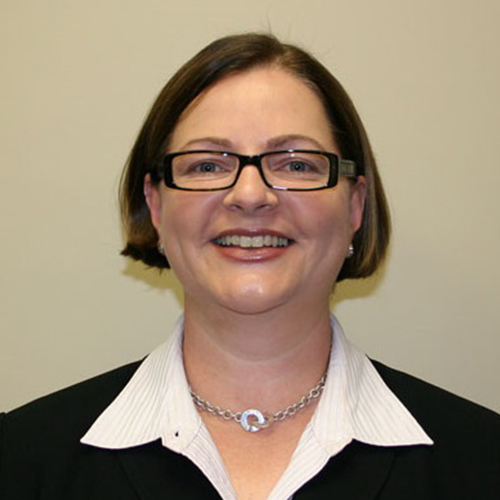 Trish McNamara CVE - Member, Congress Committee