COURSE OVERVIEW
Typically undertaken part time over two years, this online, self-paced program allows you to be awarded the Diploma of Venue Management upon successful completion.
There are 16 units to complete across 10 core and 6 elective subjects.
If you are looking to commence your career, have experience or are currently working in the venue management industry, you may be able to fast track your qualification via recognition of prior learning (RPL).
Students are issued with a qualification and statement of attainment for all units completed and the accredited course is nationally recognised.
The Diploma of Venue Management can be undertaken as a standalone program or in conjunction with the Venue Management School.
CAREER PROSPECTS
For those already in the industry, the diploma provides a great stepping stone for advancing your career. For those entering the industry, new roles will open up for you.
On successful completion, there may be opportunities in roles such as:
Operations Manager
Theatre Manager
Event or Venue Coordinator
Stadium Manager
Facilities Officer
Risk and Compliance Coordinator
Workforce Planning
Production Coordinator
Ticketing Manager and so many more!
DELIVERY MODE
ONLINE & WORK BASED ACTIVITES
UNIVERSITY PATHWAYS
The VMA also has a formal partnership with Griffith University which allows VMA members to receive credits towards a degree program. Students who complete the diploma have the opportunity to receive credit towards two degrees:
Bachelor of Business, majoring in Event Management (Nathan Campus, Gold Coast Campus)
Bachelor of International Tourism and Hotel Management (Nathan Campus, Gold Coast Campus)
The Diploma of Venue Management graduates will be awarded 80 points of credit, which is equivalent to one year off the above-listed degrees.
STREAMS, CORE UNITS & ELECTIVES
CORE UNITS
These are compulsory units you must complete as part of the Diploma of Venue Management.
STREAMS
Select the stream best suited to your chosen pathway in your career development. Each stream contains six elective units.
ELECTIVES
Electives, when added to your compulsory units, total the number of units needed to complete your diploma.
CORE UNITS
| | |
| --- | --- |
| Code | Core Units |
| SITXWHS003 | Implement and monitor work health and safety practices |
| SITXFIN003 | Manage finances within a budget |
| BSBTWK502 | Manage team effectiveness |
| BSBPMG430 | Undertake project work |
| SITXMGT002 | Establish and conduct business relationships |
| BSBSUS511 | Develop workplace policy and procedures for sustainability |
| TAEDEL301 | Provide work skill instruction |
| BSBHRM525 | Manage recruitment and onboarding |
| BSBLDR522 | Manage people performance |
| BSBSTR601 | Manage innovation and continuous improvement |
Click here for full unit descriptions and pricing.
RECOMMENDED ENTRY REQUIREMENTS
1. It is recommended entrants:
A) Currently work in industry at an operational level OR;
B) Have access to a suitable workplace OR;
C) Are enrolled in or have completed the Venue Management School
2. It is recommended all entrants have:
A) Completed a Certificate III or above in one of the following:
– Hospitality
– Tourism
– Events
– Sport Management
– Business or;
– a certificate relevant to the venue management industry OR;
B) An in-depth knowledge of the venue industry OR;
C) Developed fundamental skills in venue operations and;
3. Have a high level of:
A) English language, literacy and numeracy skills sufficient to interpret, prepare and present complex documents.
Recognition Of Prior Learning
Convert your experience into qualifications and advance your career. Recognition of Prior Learning (RPL) is about the skills and knowledge collected throughout your career experiences and transferring them into the diploma requirements.
RPL will take into account:
– skills gained through prior study (including formal, informal and non-formal learning)
– on the job skills and work experience
– volunteer and community work
Credit Transfer
You may be eligible to credit transfer some units through recognising your previous formal learning. Credit transfer determines the extent your previous units are equivalent to the units within the Diploma of Venue Management.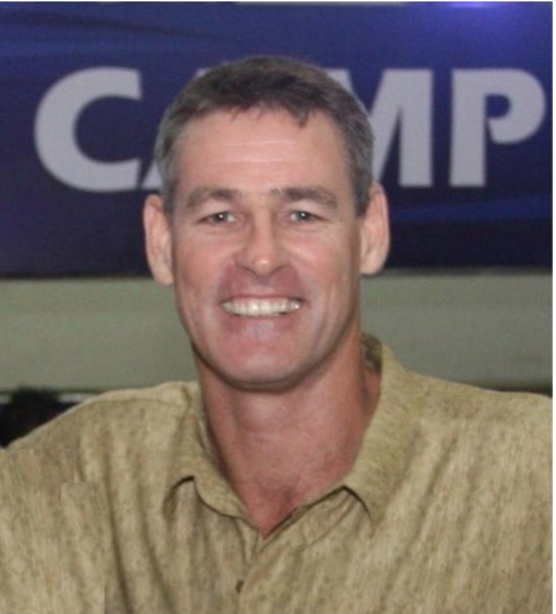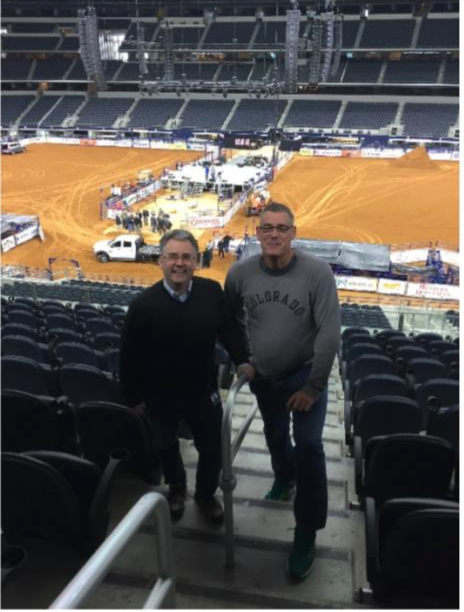 WHAT OUR STUDENTS ARE SAYING
The Diploma of Venue Management offered by the Venue Management Association was an absolute thrill to achieve. The learnings obtained and transferred into everyday operations have proven invaluable in delivering to all stakeholders. This course has introduced me to a vast network of colleagues and leaders in the Venue Management field who are fantastic resources to learn from and share with.
Network opportunities for me have been Paul Turner from Dallas AT&T Stadium (a past lecturer at VMA school), Mark Zundans – General Manager at the Gabba and fellow classmate Andrew Coyer from Brisbane Entertainment Centre all helping with great advice. I cannot thank these people enough for the great opportunities and guidance.
I have nothing but appreciation for the VMS staff as they did everything possible to help me through the maze of hard work. Suzie Crawford and staff always help with a joyous tone which was another reason I enjoyed working to complete the diploma. Thanks to this crew I can now proudly say I have a Diploma of Venue Management.
It is a must to attend this school and complete the course if you are in the Venue Management field. It will grow your knowledge and open doors for you in so many ways.
Shane Froling – Riverway Stadium, Riverway Precinct, Townsville.
The Diploma of Venue Management (10807NAT) is registered with the Australian Skills Quality Authority (ASQA) and delivered under a partnership agreement with Registered Training Organisation (RTO), Amina Academy Pty Ltd (RTO 31532). Amina Academy is responsible for the quality of training and assessment provided and issuing all qualifications and statements of attainment.
For terms and conditions please click here.