BACK TO BUSINESS SUPPLIER – Ungerboeck
Reopen After COVID with Confidence
As a partner to the event industry, Ungerboeck is more dedicated than ever to developing the newest venue management solutions. The 2020 pandemic was a critical time, and we want to help the industry we love recover, reopen safely, and ensure staff are ready to best serve their customers. We used the downtime to develop tools that make it easier for our customers to take extra steps in health, safety, and staff education. Here's some of what we offer:
Social Distancing
A room diagramming platform can help you thoughtfully lay out tables and chairs using at-a-glance floor plans with a drag-and-drop interface. Note which areas are most susceptible to crowding and build a layout that addresses physical distancing requirements and prevents bottlenecks.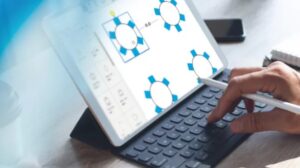 Sanitation
Staying on top of cleaning and sanitation might be the most crucial step in getting ready for reopening – but keeping a large space clean is easier said than done. Simplify things for your staff with a digital checklist of sanitation tasks. Monitor their progress in real-time and head off problems as they happen with minimal disruption to your event.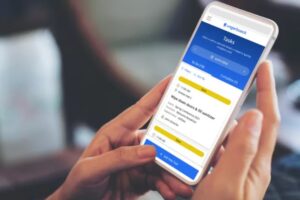 Education
Seasoned professionals are an asset to any venue. In the future, the best venue managers will need skills that focus on technology and digitisation to master their jobs and maximise business. Ungerboeck offers an online certification program on venue sales and venue operations through its award-winning Learning Center. In addition to certifications, the Learning Center is a hub for training, L&D courses, and other tools that help venue professionals train and onboard staff members fast.
Ungerboeck continues to offer a range of resources and creative tools to help you and your team navigate post-pandemic events. Contact us to learn more about our suite of venue management solutions.
Contact Information