BACK IN BUSINESS SUPPLIER – dormakaba
dormakaba acquisition of Alvarado
Alvarado was purchased by the dormakaba group in mid-2019. For over 25 years, Alvarado has been a product solution that leading sports and entertainment venues have relied on for intelligent admission control solutions worldwide. Our GateLink10 admission control software and intelligent entry hardware is installed in over 200 locations globally. Representative customers include many of the world's leading ticketing companies, NASCAR, NBA and MLB teams, 80% of the largest stadiums in Australia and New Zealand, dozens of colleges and North America's largest regional theme park operator.
Our latest project at Allianz Stadium, Sydney. We installed over 70 x turnstiles and gates into the venue.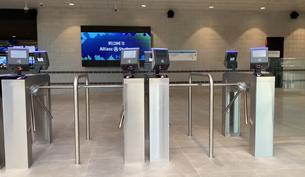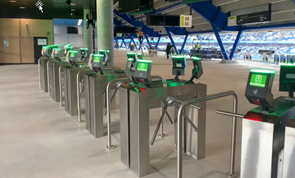 Netball SA Stadium, our Argus Gate integrated with Ultra Q ticketing head.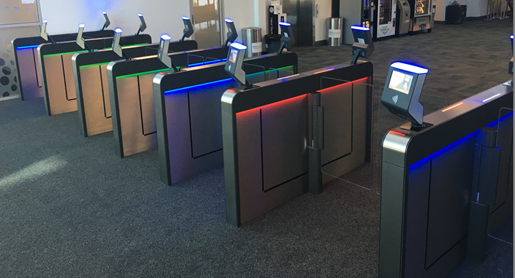 The Alvarado purchase complements the current range of dormakaba products within venues relating to door hardware, interior glass systems, electronic access and data, and entrance system solutions.
Contact Information